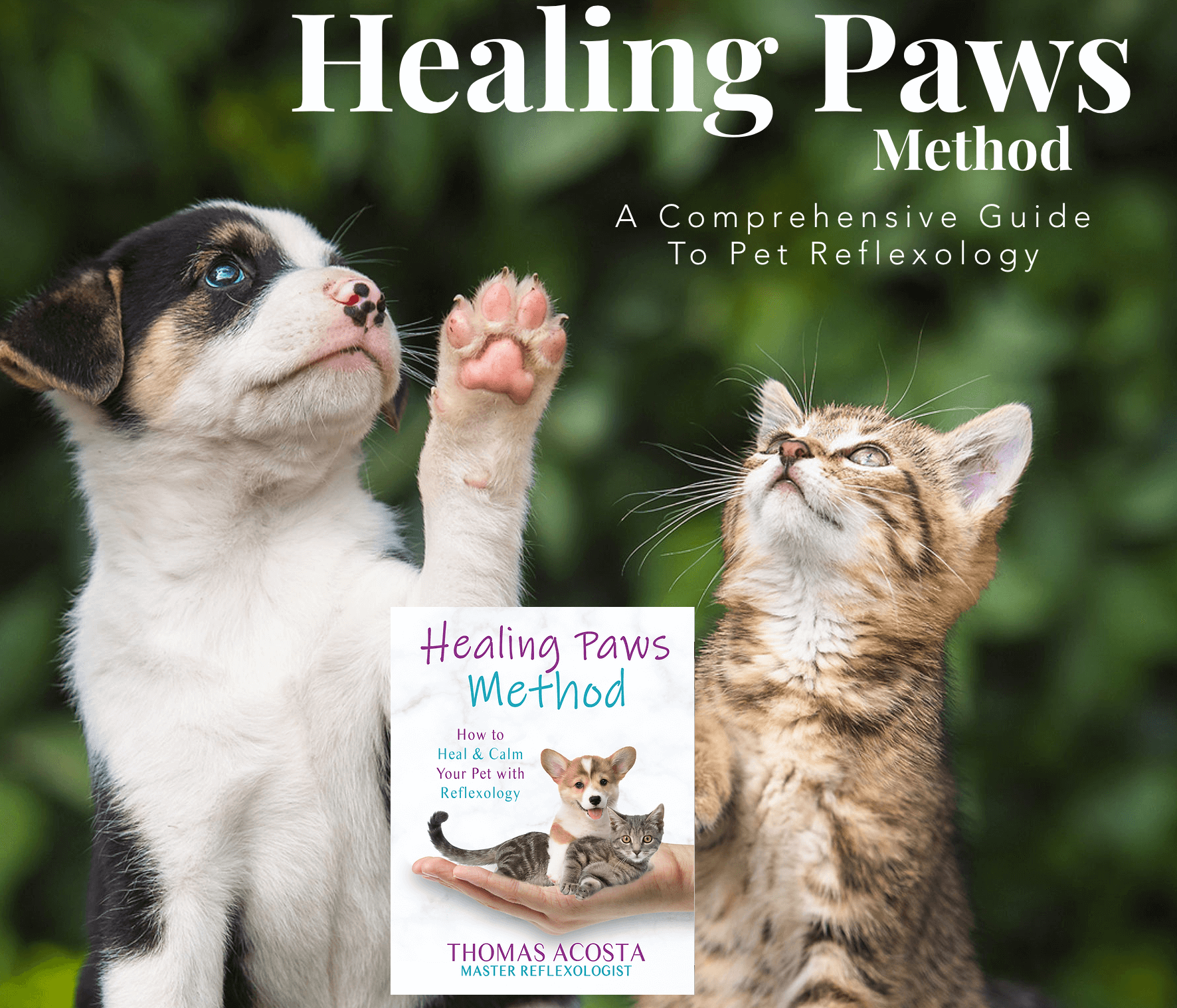 Sedona AZ (March 4, 2014) – The next DORR Breakfast will be on Thursday, March 20, 8am at Olde Sedona Family Restaurant Bar and Grill, 1405 West Highway 89A, Sedona Arizona. The featured speaker will be Taylor McKinnon, Director of Energy, Grand Canyon Trust, who will speak on Destructive Development: Safeguarding the Colorado Plateau.
Taylor McKinnon works to safeguard the Colorado Plateau from destructive energy development—including tar sands, oil shale, oil and gas, coal, and uranium. Taylor began at the Trust in 1999. He returned in 2013 as director of energy following a stint as a Utah river outfitter and nearly six years with the Center for Biological Diversity as public lands campaigns director. Taylor holds a degree in environmental studies from Prescott College and has served on numerous boards and commissions regionally and nationally.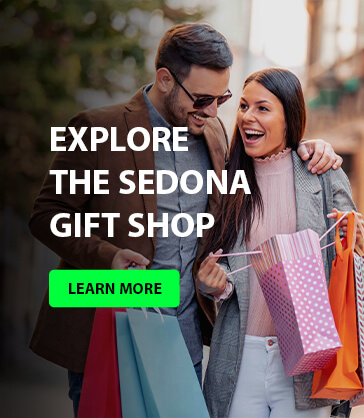 The mission of the Grand Canyon Trust is to protect and restore the Colorado Plateau—its spectacular landscapes, flowing rivers, clean air, diversity of plants and animals, and areas of beauty and solitude. It works toward creating a region where generations of people and all of nature can thrive in harmony. The Trust was established in 1985 by Arizona Governor Bruce Babbitt and other leading conservationists as a national trust for projects in the Grand Canyon area.