Sedona AZ (March 5, 2013) – Don Whitcher and Kings of the Border at Studio Live in Sedona Saturday, March 16th at 7:30 pm. Tickets are $20.00 general admission, doors open at 7:00 pm, beer and wine will be available.
This band of seasoned musicians is dedicated to the legacy and legends of Americana and Roots music, performing a mix of original and cover songs. Based in the Verde Valley of Northern Arizona, the band is fronted by Don Whitcher on lap steel guitar and backed by Joe Neri on guitar, Gregg Gould on bass and Wing Ryan on drums.
Don Whitcher is a prolific singer-songwriter and one of the best slide players in the Southwest. He was signed to 95 North Records in 2004 with his previous band, Slant 6 Cowboys, who charted in the Americana and Roots Country charts.
Joe Neri is well grounded in folk, blues, country and early rock 'n' roll music. He is the consummate sideman, playing both acoustic and electric guitar, adding some nice complementary slide playing to Don's lap steel.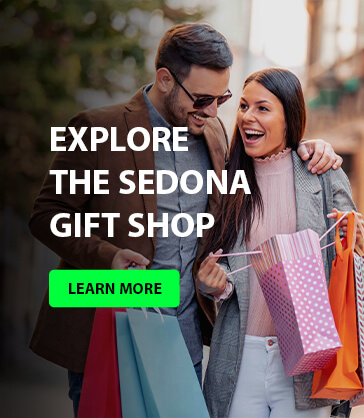 Gregg Gould is the rock-solid bass player that every band needs, who also plays guitar on some of the band's songs. He is a multi-instrumentalist (guitar, bass, harmonica, percussion) equally at home playing everything from spiritual hymns to rock 'n' roll to country blues.
Wing Ryan is one of the most versatile drummers in Northern Arizona, whose experience with and mastery of many different musical styles and genres adds depth and taste to his performances. He is also a member of Amitabha, a world music band based in Sedona.
For more information please contact the Sedona Performing Arts Alliance/Studio Live at (928)282-0549. Tickets are available online at www.studiolivesedona.com or at the Studio Live box office located at 215 Coffeepot Drive in West Sedona.
The Sedona Performing Arts Alliance is a nonprofit organization, 501(c)(3) that serves as a catalyst for community development through quality arts programming. We are dedicated to the advancement of the performing arts through education, live performance and artist support.