Sedona AZ (March 30, 2012) – Dog owners will want to be a part of the Sedona Parks and Recreation spring dog programing.  The line-up of classes and seminars scheduled offer a variety of opportunities for dog owners to teach their pets new habits.  Whether it is for puppy socialization, to teach an old dog better manners, or have your pet become an official AKC Canine Good Citizen, these classes have it covered. 
Already have a well behaved dog that just needs an outlet for its unlimited energy supply?  Try the popular sport of Flyball!   Join Instructor Starr Ladehoff, CPDT-KA on this fun journey with your pet.  Don't miss the great classes, informative seminars and beginning flyball.
Choose from five class options: Puppy Kindergarten, April 15 to May 6; Good Manners Class, April 15 to May 27; Rally Obedience, April 15 to May 27; and AKC Canine Good Citizen Preparatory, April 15 to May 21. Brand new this year, Beginning Flyball from April 15 to May 27, taught by instructor Sarah Sheridan.  All classes will be taught at Posse Grounds Park, 525 Posse Ground Road in Sedona.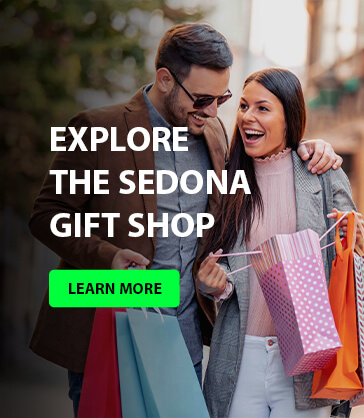 Also available are five educational seminars to choose from: What is My Dog Saying?  on April 23; What is My Dog Learning? on April 30; What is My Dog Saying at the Dog Park? on May 7; Why is My Dog Bossy? on May 22; and Really Reliable Recall Video on May 22.
Seminars will be held in the Vultee Conference Room, Sedona City Hall, 102 Roadrunner Drive.
Registration is being accepted for all classes through the Parks and Recreation Department.  You may walk in to register at Parks and Recreation office at City Hall or call 928-282-7098 to register over the phone.  For more detailed class descriptions, prices and times, please reference our City website at www.SedonaAZ.gov/Parks.