Sedona AZ (April 27, 2013) – Now in its seventh year, "the Sedona Bluegrass Festival just got bigger and better," said Festival director Bert Harclerode. " We're now a two-day event with multiple activities in advance of and including the June 8 and 9 festival concerts presented Creekside at Los Abrigados Resort in Sedona.
Headlining is the David Grisman FolkJazz Trio featuring guitarist Jim Hurst, and Grisman's son Samson on bass. Grisman is one of Bluegrass' foremost artists who for nearly half a century, mandolinist / composer / bandleader / producer David Grisman has been a guiding force in the evolving world of acoustic music. His musical range is wide and deep, embracing many styles, genres and traditions. An acoustic pioneer and innovator, David forged a unique personal artistic path, skillfully combining elements of the great American music/art forms of jazz and bluegrass with many international flavors and sensibilities to create his own distinctive idiom of "Dawg" music (the nickname given him by Jerry Garcia.) In doing so, he inspired new generations of acoustic string musicians, while creating his own niche in contemporary music.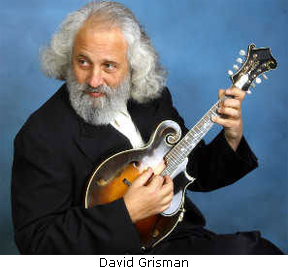 As a young man Grisman discovered the mandolin growing up in New Jersey, where he met and became a disciple of mandolinist/folklorist Ralph Rinzler. Despite warnings from his piano teacher that it wasn't a "real" instrument", David learned to play the mandolin in the style of Bill Monroe, the father of bluegrass music. He took it to Greenwich Village where he studied English at NYU, while immersed in the proliferating folk music scene of the early 1960s. In 1963 Grisman made his first recordings both as an artist (Even Dozen Jug Band – Elektra) and producer (Red Allen, Frank Wakefield and the Kentuckians ' Folkways.) In 1966 Red Allen offered David his first job with an authentic bluegrass band, the Kentuckians. Grisman began composing original tunes and playing with other urban bluegrass contemporaries like Peter Rowan and Jerry Garcia, with whom he would later form Old & in the Way.
Jazz soon captured David's ears, eyes and heart in 1967, while playing in a folk-rock group, Earth Opera. A failed attempt at learning to play alto sax turned him into a student of jazz musicianship and theory. His burgeoning career as a session musician gave him experience playing many types of music and opportunities to stretch the boundaries of the mandolin. His discography is filled with notables including Jerry Garcia, Stephane Grappelli, the Grateful Dead, John Hartford, Del McCoury, Bonnie Raitt, Linda Ronstadt, Earl Scruggs, James Taylor and Doc Watson.
Dawg's instrumental style found a home in 1974 when he formed the Great American Music Band with fiddler Richard Greene. "Nothing against singers," said David, "but it became apparent to me that I could play 90 minutes without one. Besides, Elvis never called." Within a year, David met guitar wizard Tony Rice, who moved to California where they started rehearsing a new group, the David Grisman Quintet (DGQ,) which also included violinist Darol Anger and bassist/mandolinist Todd Phillips. Since then the DGQ has featured such stellar notables as Svend Asmussen, Hal Blaine, Vassar Clements, Stephane Grappelli, Mike Marshall, Andy Statman and Frank Vignola. The current lineup includes bassist Jim Kerwin, flutist Matt Eakle, percussionist George Marsh, guitarist Grant Gordy and fiddler Mike Barnett (DGQ+).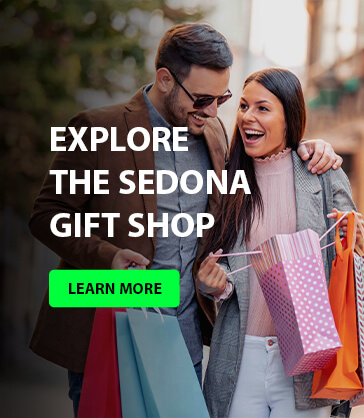 Grisman founded Acoustic Disc in 1990 and entered the most prolific period of his career, producing 67 critically acclaimed CDs (five of which were Grammy-nominated.) In 2010 he launched AcousticOasis.com, the first download website devoted to acoustic music. Recently Grisman has revisited his roots with the David Grisman Bluegrass Experience (DGBX). This very traditional group includes Keith Little on 5-string banjo, guitar and vocals, Jim Nunally on guitar and vocals, Chad Manning on fiddle, Samson Grisman on bass, with David on mandolin and vocals. Dawg also plays blues and old-time music with his old jugband-mate John Sebastian. He lives in Northern California with his wife Tracy, an artist and musician. Between them they have seven grown kids and four grandchildren.
David Grisman has always been a revolutionary. He has deeply influenced contemporary acoustic practitioners through his own musical explorations and with the continuing success of Acoustic Disc and Acoustic Oasis, has helped make artist-owned independent labels a viable force in today's music business.
For complete Festival information and tickets, visit www.SedonaBluegrassFestival.org or call 928.204.2415.