Sedona AZ (December 3, 2012) – Experience the dynamic dance choreography of DanceSpirit Studio in two unique performances Saturday, December 15th at Studio Live. The matinee performance is at 3:00pm and the evening show begins at 5:00pm, tickets are $10.00 in advance and $12.00 the day of the performance.
DanceSpirit was founded by Danielle Claire in Sedona in 1993. Originally trained as a professional dancer in New York City, Claire has performed in numerous productions including Cats on Broadway before turning her creative focus to teaching. Her instruction style empowers students to develop personal creative energy through dance while keeping a strict focus on technique.
Show One is comprised of ten unique dance pieces. Highlights include modern dance to the music of Billy Joel. This performance marks a dance milestone for Miss Danielle's Pre Professional I students who will perform their first en pointe ballet piece.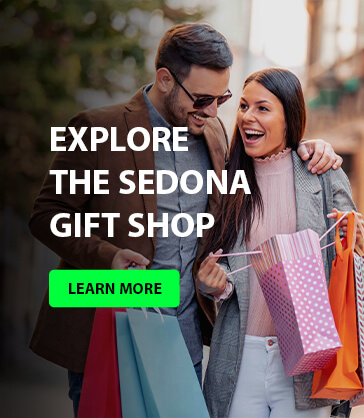 Show Two features dynamic modern dance to the music of Florence and the Machine, new solo pieces and classic ballet pieces to the music of Chopin.
"I am extremely proud of all of my dancer's creativity and devotion to the art form. They have great respect for themselves and each other and a confidence which shows every time they take the stage." states Claire.
For more information please contact the Sedona Performing Arts Alliance/Studio Live at (928)282-0549. Tickets are available online at www.studiolivesedona.com or at the Studio Live box office located at 215 Coffeepot Drive in West Sedona.
The Sedona Performing Arts Alliance is a nonprofit organization, 501(c)(3) that serves as a catalyst for community development through quality arts programming. We are dedicated to the advancement of the performing arts through education, live performance and artist support.