Verde Valley AZ (July 18, 2014) – The Citizens Water Advocacy Group (CWAG) will host a forum/panel discussion on water and related issues for LD 1 candidates on Saturday, Aug. 2 from 10 a.m. to noon at the Granite Peak Unitarian Universalist Congregation building, 882 Sunset in Prescott (two blocks behind True Value).
All five State House candidates will participate. The Democratic candidate, running unopposed in the Aug. 26 primary, is Frank Cuccia. The four Republicans competing for two seats are Noel Campbell, Sean Englund, incumbent Karen Fann, and Linda Gray. Senator Steve Pierce, running unopposed, has not yet responded to our invitation.
Candidates will be available to chat with the public before and after the forum, and Yavapai County will be demonstrating the new touchscreen voting machines.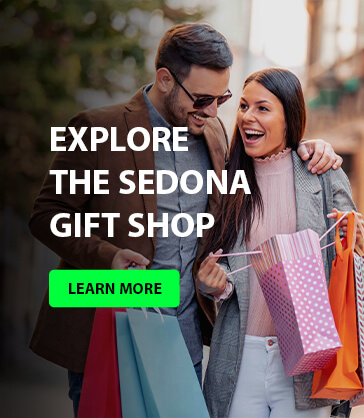 CWAG president Chris Hoy will moderate the forum. Read the questions CWAG will ask the candidates to discuss at www.cwagaz.org. For more info, call 445-4218, e-mail info@cwagaz.org or visit www.cwagAZ.org.