Sedona AZ (August 6, 2020) – Third generation photographer Marc Muench will present to the Sedona Camera Club starting at 6 p.m. on Monday, August 31st.  Due to ongoing COVID-19 concerns, Marc's online presentation will be via a Sedona Camera Club webinar.
Photography combines the sciences and arts in a unique way that motivates creativity, emotion, and art.  The elusive aspects of the craft are the elements that make it an art and simultaneously make it challenging to master.  During his webinar, "Creative Thinking", Marc will break parts of this down into bite-size pieces.  There are many ways to improve your landscape photography, but beginning to understand creative thinking is one of the most critical methods.  Marc will show examples of his work, from landscapes to wildlife scenes, created under challenging and varied conditions.  During the second part of Marc's presentation, he will demonstrate his post-processing techniques that will make your images look good and print well.  Marc will include techniques presented in his latest ebook, "The Art of Luminosity."  These techniques, if practiced correctly, will show your work in a professional and exciting way.
Attendees are eligible to win $500 off any of Muench Workshops' future workshops, including a one-on-one portfolio review.
Muench continues the photographic excellence of his grandfather Josef and father David.   He is an internationally renowned landscape photographer with eleven books, ESPN outdoor shows and numerous magazine, calendar and poster titles to his credit.  Marc blends landscapes and wildlife to create his own visual style.  Having spent the first 20 years of his career in the publishing world as a freelance photographer, Marc gained his experience in the world of image creation, which he would ultimately apply to his teaching career.  As a partner of Muench Workshops, he has led over 100 expeditions around the world, teaching his love and passion for nature photography in such locations as Greenland, Africa, Norway and Antarctica.   Marc was designated as a Hasselblad "Ambassador" in 2016 for his continued work in the field of landscape and nature photography.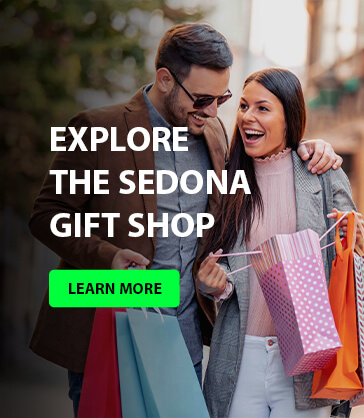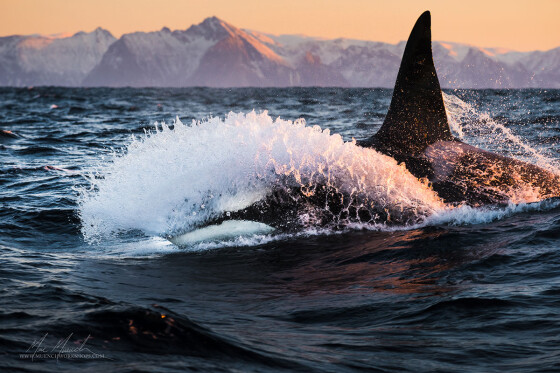 The silver lining of the COVID-19 "cloud" is that the online format enables Sedona Camera Club to host high profile photographers from around the U.S.  We encourage non-members to join to participate in this webinar and all 2020-2021 club activities.  Other 2020-2021 speakers include Ian Plant, Shane McDermott, JR Schnelzer, Sean Bagshaw, Adam Schallau and Dawn Kish.
Presentations, hosted by the Sedona Camera Club, are free to members.  Local photographers are encouraged to join to support bringing high-quality speakers to promote interest in photography and develop photographic skills.  Membership in the Sedona Camera Club is $35.  For more information on the Sedona Camera Club, go to www.sedonacameraclub.org.