Cottonwood AZ – The Verde Valley Sanctuary Youth Empowerment Services (YES) program and the Cottonwood Public Library team up this summer to present action-packed learning opportunities for children ages five to eleven during the months of June and July. Mondays & Tuesdays from 1:30 pm to 2:30 pm at the Cottonwood Public Library, 100 S 6th St, Cottonwood, AZ 86326.
JUNE 5 Self Awareness "I am me"
JUNE 6 Bullying "Sticks and Stones"
JUNE 12 Peer Pressure "Be your own Superhero"
JUNE 13 Empowerment "Bring your own Cape"
JUNE 20 Kindness & Caring "Be a Magician-changing the world"
JUNE 26 Healthy vs Unhealthy "Red Flag – Green Flag"
JUNE 27 Healthy vs Unhealthy "Red Light – Green Light"
JULY 3 Empathy "Walk in Someone Else's shoes"
JULY 10 Compassion "Be a Friend"
JULY 11 Stress "The Sky is Falling"
JULY 17 Relaxation "Chill Bro"
JULY 18 Self Esteem "Mirror, Mirror on the Wall"
JULY 24 Gratitude "Attitude of Gratitude"
JULY 25 Feelings "The Feelings Spot" (Cartoon)
For more information, please visit: https://verdevalleysanctuary.org/yes-summer-program/ or contact Danielle Ave at Cottonwood Public Library (928) 634-7559 or dave@cottonwoodaz.gov.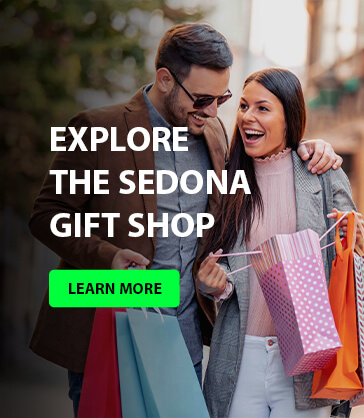 For more information about the YES Program, contact Community-Based Advocacy Director, Vivien Mann at (928) 641-6916 or vivien@verdevalleysanctuary.org.
For more information about VVS or to make a donation, contact Community Development Director, Tracey McConnell at (928) 282-2755, tracey@verdevalleysanctuary.org, or visit the website https://verdevalleysanctuary.org.