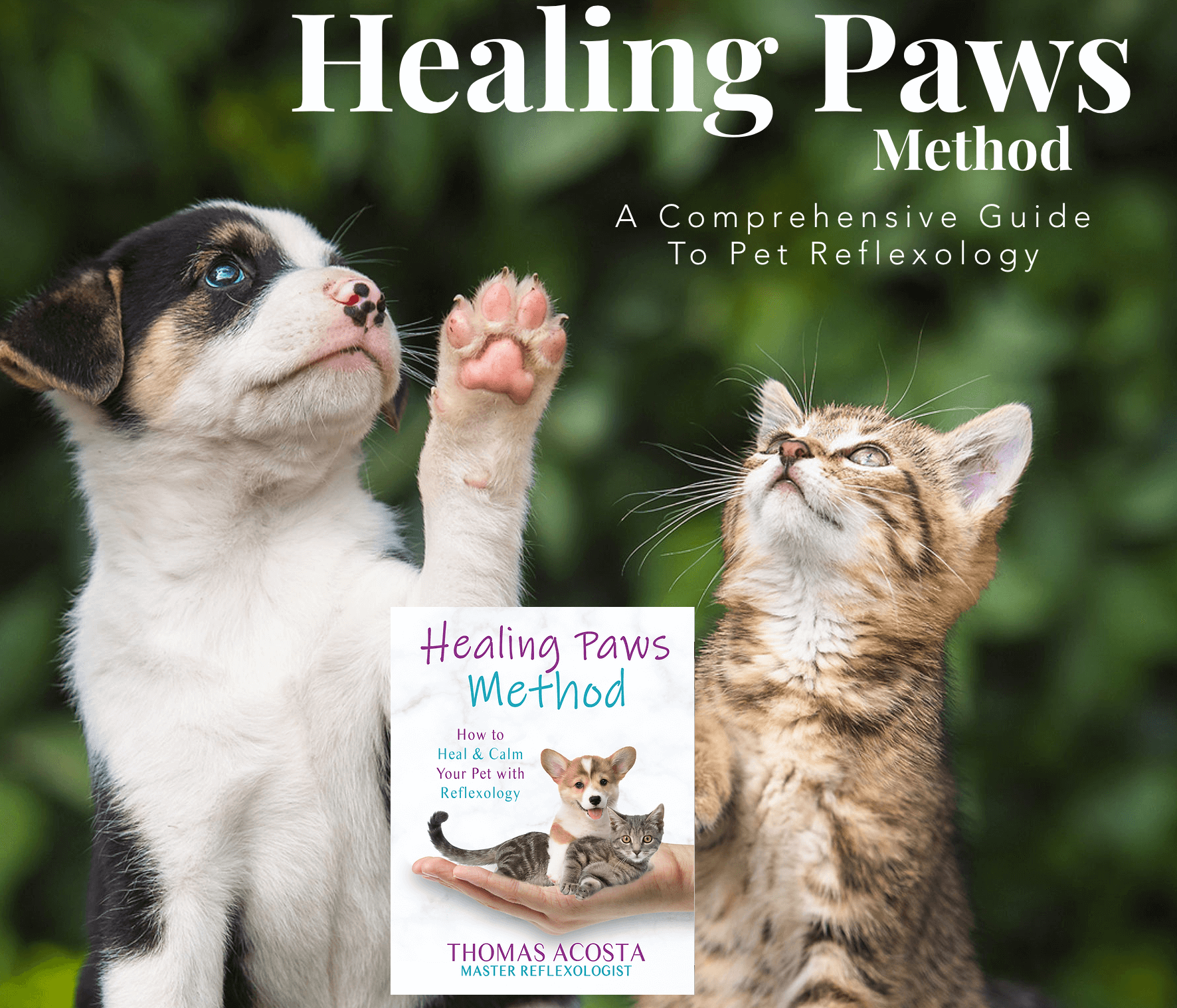 Flagstaff AZ (March 13, 2013) – NAU Opera will perform Mozart's master comedy Così fan tutte on Friday, April 5 and 6 at 7:30 p.m., with a 6:45 p.m. pre-performance lecture, and Sunday, April 7 at 2 p.m. with a 1:15 p.m. pre-performance lecture. The opera will be presented at Ardrey Memorial Auditorium in the Italian language with English super titles.
The opera title means "All women act so," with a subtitle "O sia La Schuola degli Amanti" ("The school for lovers.") Two young men, Ferrando and Guglielmo take their blooming love affairs with Dorabella and Fiordiligi too much for granted. Their older friend Don Alfonso and the former nanny of the girls Despina teach them a lesson that you have to respect and fight for your relationship every day of your life. Their journey is filled with humorous surprises.
"I've lived with this opera all my life," says Nando Schellen, director of NAU Opera. "It's like a good marriage. I discover new things every day."
This is the fifth time that Schellen has directed the opera in his career, and the third time at NAU.
The opera is double-cast with NAU opera students. Sopranos Maggie Boland and Katherine Watson perform the character of Fiordiligi while Dorabella is presented by sopranos Catherine Thornsley and Michellinda Audis. Despina is performed by sopranos Monika Beauvais and Rebecca Zaner. Baritones Scott Ballantine and Duncan Spore portray Guglielmo and Ferrando is performed by tenors Andrew Surrena and Kyle Homewood. Basses Justin Anderson and Joe Herman perform the character of the more mature Don Alfonso.
The opera is directed by Nando Schellen and assisted by Emily Wells.
Matteo Musumeci is the Italian coach. Jennifer Peterson is in charge of costuming, assisted by Stephanie Nguyen. The opera will be set in the early twentieth century, better known as the time of "The Great Gatsby." Jacob Escajeda is the technical director.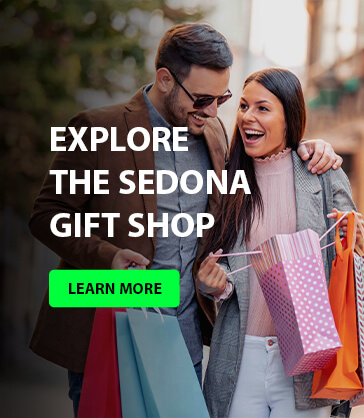 Dr. Nicholas Ross will conduct the opera. His assistant conductors are Kevin Kozacek and Vanja Ljubibratic. The NAU Chamber Orchestra will be playing the productions. Paul Lee, vocal coach of the production, plays the continuo/harpsichord and Karen Miskell is the chorusmaster.
The opera will be part of NAU's Louie Loyalty Rewards.
Tickets will be $22 for adults, $18 for seniors, $9 for NAU faculty and staff, $7 for students, and $6 for students in groups of 4 or more.
Tickets can be purchased from the Central Ticket Office located in the University Union (bldg. 30,) across from Ardrey Memorial Auditorium, by calling 928/523-5661 or 888/520-7214, or by visiting nau.edu/cto.
Free parking is available after 4:30 p.m. weekdays or all weekend, in parking lot P13, behind the Cline Library.
The opera is sponsored by Cox Media.