Cornville AZ (June 26, 2013) – The Cornville Farmers Market has been such a success in it's first month that the hours will be expanded. Now opening from 4 PM until dusk continuing each Monday through September or until the veggies run out. Recently there were 26 vendors with an amazing array of products. So come check it out for yourself.
The event is held at Windmill Park where vendors may begin to set up at 3:30 PM and must supply their own tables, chairs, shelter, cooler, ice, etc. and must set up, take down, and clean their own area. Set up spaces are are available on a first-come, first- served basis. After unloading, vendor vehicles are to be parked outside the park. Alcohol is not permitted in the park.
Vendors of locally grown produce and locally created non-food crafts are invited to contact Jan Tomlinson at 928-301-2161 or janandamy@gmail.com.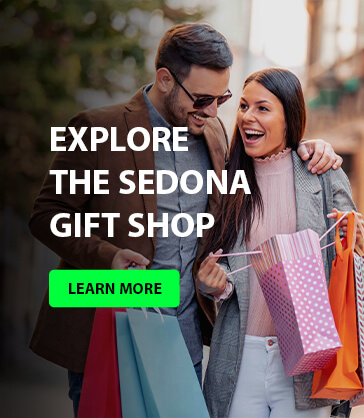 Vendors must comply with all applicable Yavapai County and event regulations and that they are locally produced. An on-site manager will be available during the event. Please be sure that the products you plan to display and sell comply with county licensing and permit requirements. You may be expected to display your license / permit.
This event is organized by the Cornville Community Association, ccamembership@gmail.com, www.greatercornville.org