Sedona News: Two of Sedona's best performing musicians will be performing at Steakhouse89 this week.
On Friday, January 21, from 6 to 9 p.m. and Saturday, January 22, from 6 to 9 p.m., it's rocker Corey Spector heating up the Steakhouse89 lounge.
He is energetic, talented, has a great voice and engages the audience by having them request songs from the fifties to today through a special phone app he set up so patrons can make their request right over the Internet, thus creating an interactive musical experience for everyone.
When he performs, he creates this bond between himself, the songs he plays and the audience that is magical, entertaining and mesmerizing.
He gets the crowd singing along and joining in on choruses for the songs most Baby Boomers loved and grew up with.
He performs the songs of James Taylor, The Beatles, Billy Joel, Elton John, The Eagles, John Denver, Carole King, Motown, Simon and Garfunkel, Jim Croce and many, many more.
On Thursday, January 20, from 6 to 9 p.m.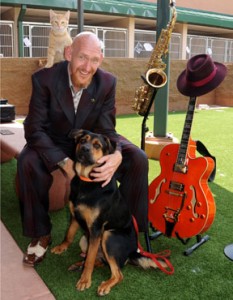 in the Steakhouse89 lounge, consummate entertainer Eric Williams struts his magic.
This versatile musician plays the piano and saxophone covering songs everyone can relate to. Williams is one of the most popular performing musicians in Sedona and his avid fan base proves it.
On Tuesday, January 18, from 6 to 9 p.m., Sedona's own Patrick Ki entertains. Ki is a virtuoso guitarist and ukulele player who keeps it mellow and melodic all night long.
On Wednesday, January 19 from 6 to 9 p.m., Lyndsay Cross takes over on the piano. She has a beautiful voice and plays songs from all over the classic rock spectrum.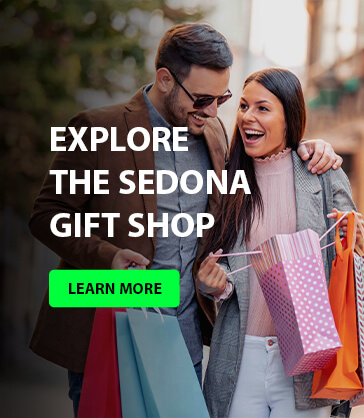 She is fun to watch play, to groove to while on a special date or just hanging with friends enjoying a good meal.
Please visit www.steakhouse89.com to make a reservation or call 928-204-2000.
Steakhouse89 is located at 2620 W. S.R. 89A, Sedona Az. 86336