Sedona AZ (October 23, 2013) – The public is invited to enjoy an inspiring collection of paintings by Sedona fine artist Peter K. Nelson at a reception for him on Friday, November 1st. Guests will meet the artist and be treated to refreshments at the McLean Meditation Center from 5:00 -8:00 pm. The reception coincides with Sedona's First Friday Gallery Tour.
Guests will delight in Peter K. Nelson's exquisite technique and luminous interpretations of the Native American and the High Desert. 'Eternal Spirit' is a one-man show featuring his most recent body of work including oil paintings and watercolors inspired by the photographs of Edward S. Curtis, a North American Indian photo historian (1868 – 1952), as well as his own en plein air oil paintings which capture the play of light and beauty of the landscape near his home and studio twelve miles west of Sedona inside the Coconino National Forest.
Born in New England, Peter has been an Arizona resident since 1980. Every summer he travels to paint at Monhegan Island, an artist enclave off the coast of Maine. Peter's watercolor painting, 'Low Tide, Sunset', appears in the book, The Art of Monhegan Island, by Carl Little.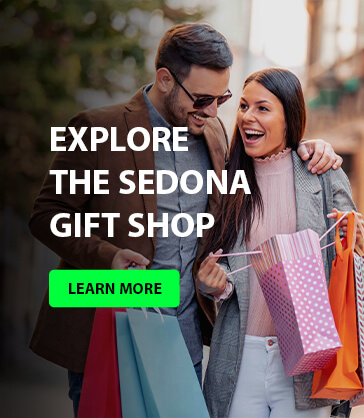 In Arizona, Peter's work was first exhibited at the Northern Arizona Watercolor Society show in the spring of 2007. His painting, 'Monhegan Clapboard' received the juror's award and his painting 'Tomato' received an award of merit. In February, 2008, his painting, 'The Golden Table' won an award at the Sedona Arts Center member's show. In 2012, Peter's painting, 'Desert Life', received honors at the SAGA, Best Artists of Sedona show. Peter's work has been purchased by the U.S. State Department for the permanent collection.
Sarah McLean director of the McLean Meditation Center says, "Peter is an investor's artist. He is destined to become one of the recognized painters of our time. We are pleased to present his most recent works and truly excited to have Peter join us for First Friday." His paintings will be exhibited through the month of November.
The McLean Meditation Center is located in the heart of Sedona, upstairs from the Garland's Collector's Room, at 411 State Route 179, at the junction of Schnebly Hill Road. Visitors will enjoy refreshments and a bird's eye view of the red rock landscape and towering cottonwoods that line Oak Creek from its second-story windows. For more information call (928) 204-0067 or visit www.McLeanMeditation.com.