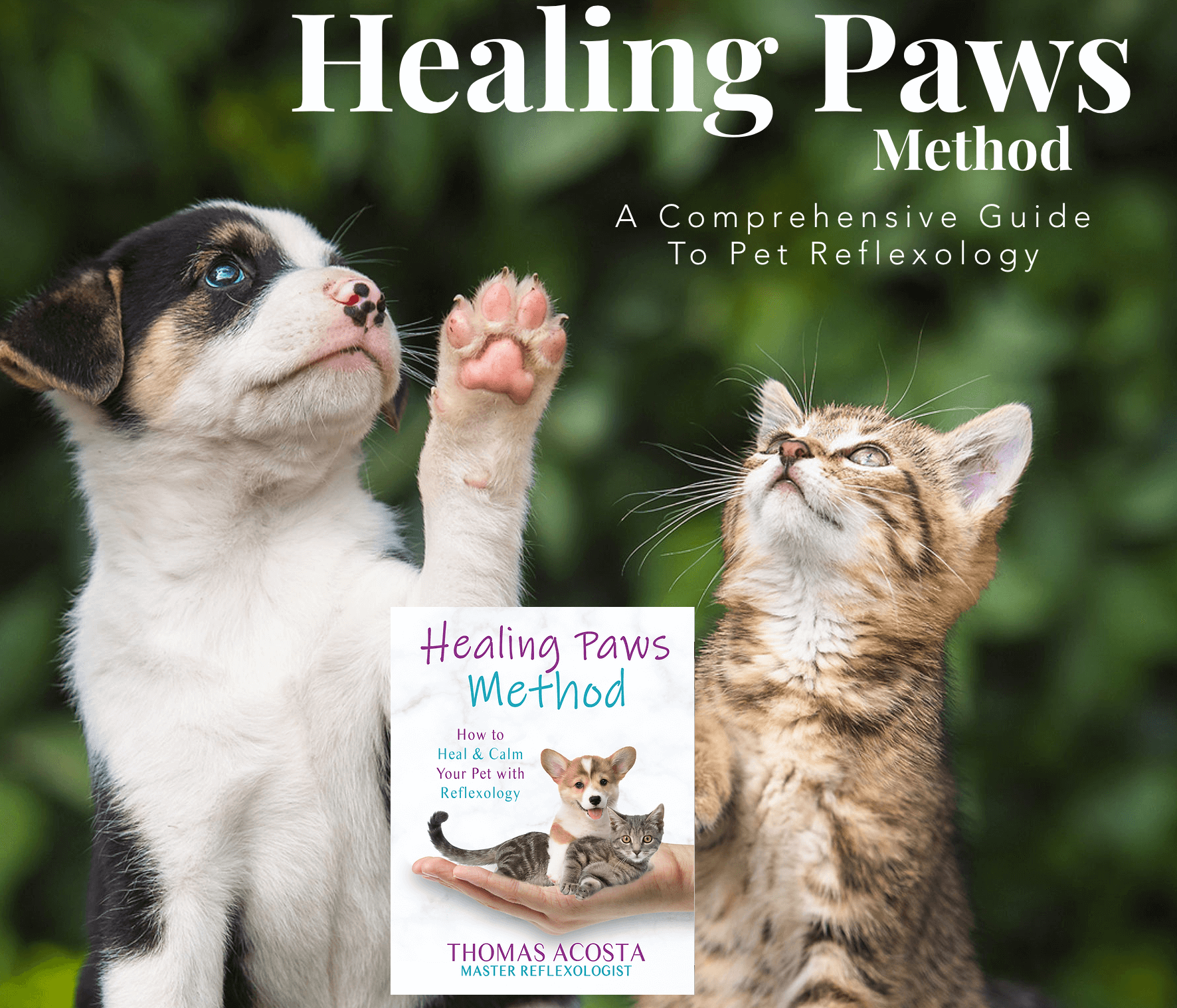 Flagstaff, AZ (October 17, 2011) –  Contractors will be performing routine maintenance on Elden Lookout Road, Forest Road 557. The road will be temporarily closed for public safety beginning Wednesday, October 19 until the work is complete – approximately one to two weeks. A barricade and "road closed" sign will be posted just above the Lower Oldham Trailhead parking area Wednesday morning.
In addition, contractors for the City of Flagstaff began construction on the Inner Basin Waterline today. While no road closures are in affect at this time, visitors in the Schultz burn area, especially on Little Elden Springs Road, Forest Road 556, should be cautious of heavy equipment and travel with care. Construction is expected to continue through mid-November.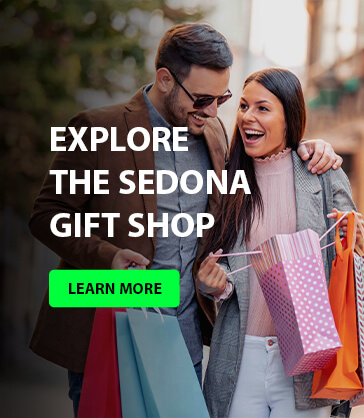 Visit the website at www.fs.fed.us/r3/coconino or contact the Flagstaff Ranger Station at 928-526-0866 for up-to-date conditions and additional information.