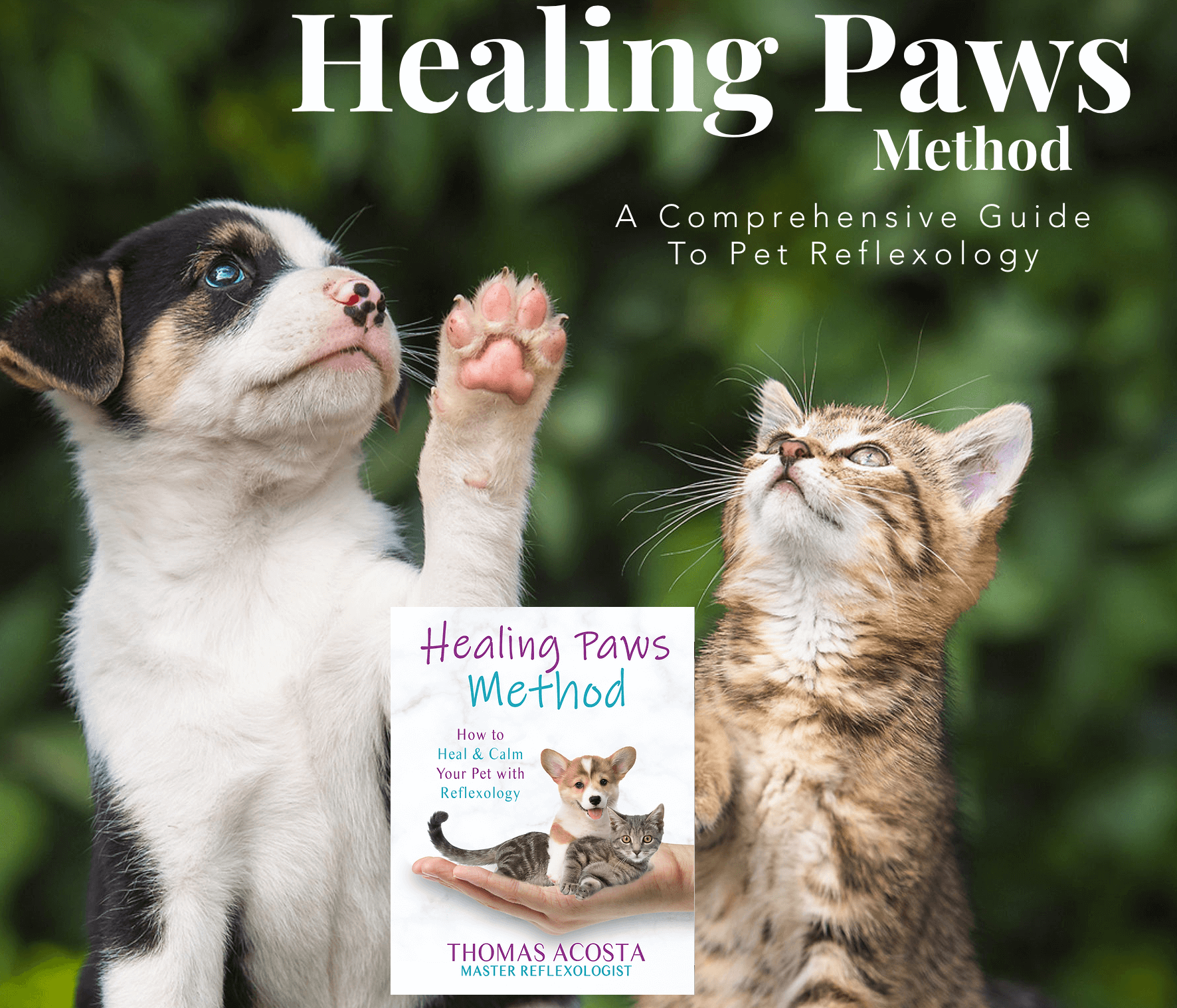 Verde Valley AZ (February 17, 2014) – CC4A is an advocate of limited government, fiscal responsibility, border security, free market competition, strong national defense, and adherence to the Constitution.
CC4A's leadership team will consist of Bob Windsor, coordinator; Kat Bramblett, logistics; Jacque Leslie, records; Bob Malloy, finances; Andrea Kadar and Rose Sperry, programs; Brad Curtis, technology; Skip Thomas, media; Bruce Bramblett, audio/video support; Jack Pease, chaplain; Dwight Kadar, liaison; and Dale Casey, historian. 
CC4A's meetings are open to everyone no matter what their party affiliation. Monthly meetings will be held on the first Thursday each month from 6:30 pm to 8:30 pm at the Canyon Trails Cowboy Church, 3132 White Bear Road (off of Dry Creek Road) in West Sedona. 
CC4A's first scheduled meeting will be on March 6, 2014.  CC4A's team has been told by the citizens of the Verde Valley that healthcare is of paramount interest, and therefore, this program will focus on the state of healthcare in America today.  CC4A has secured a copy of C. Steven Tucker's video "The Truth about ObamaCare".
Tucker is considered one of the authorities on the Affordable Care Act, aka ObamaCare, after he personally dissected the law. Tucker has spent 20 years as a licensed health and life insurance broker and serves both individual and commercial clients in 15 states.  Because of his detailed research, he has earned the moniker of "subject matter expert" on ObamaCare.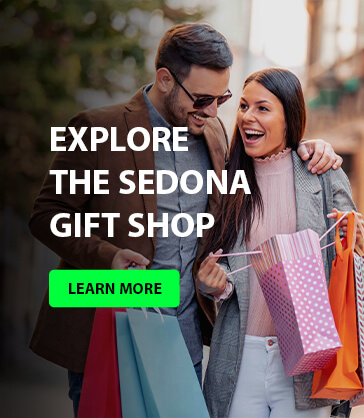 Tucker has been a keynote speaker on ObamaCare and has been interviewed on Fox Business, and quoted in both the Wall Street Journal and Fortune Small Business Magazine.  He is the President of "Small Business Insurance Services" in Chicago, Illinois. 
Topics that will be covered in the program will include an explanation of pre-existing conditions, details about ObamaCare taxes, how ObamaCare will affect the job market, Medicaid information and very important information about how ObamaCare directly affects Medicare.  
CC4A's team has also been in talks with a number of local insurance agents who will be invited to join the meeting to answer audience questions.  If you want to share your personal healthcare stories or experiences, an opportunity will be provided at this meeting.