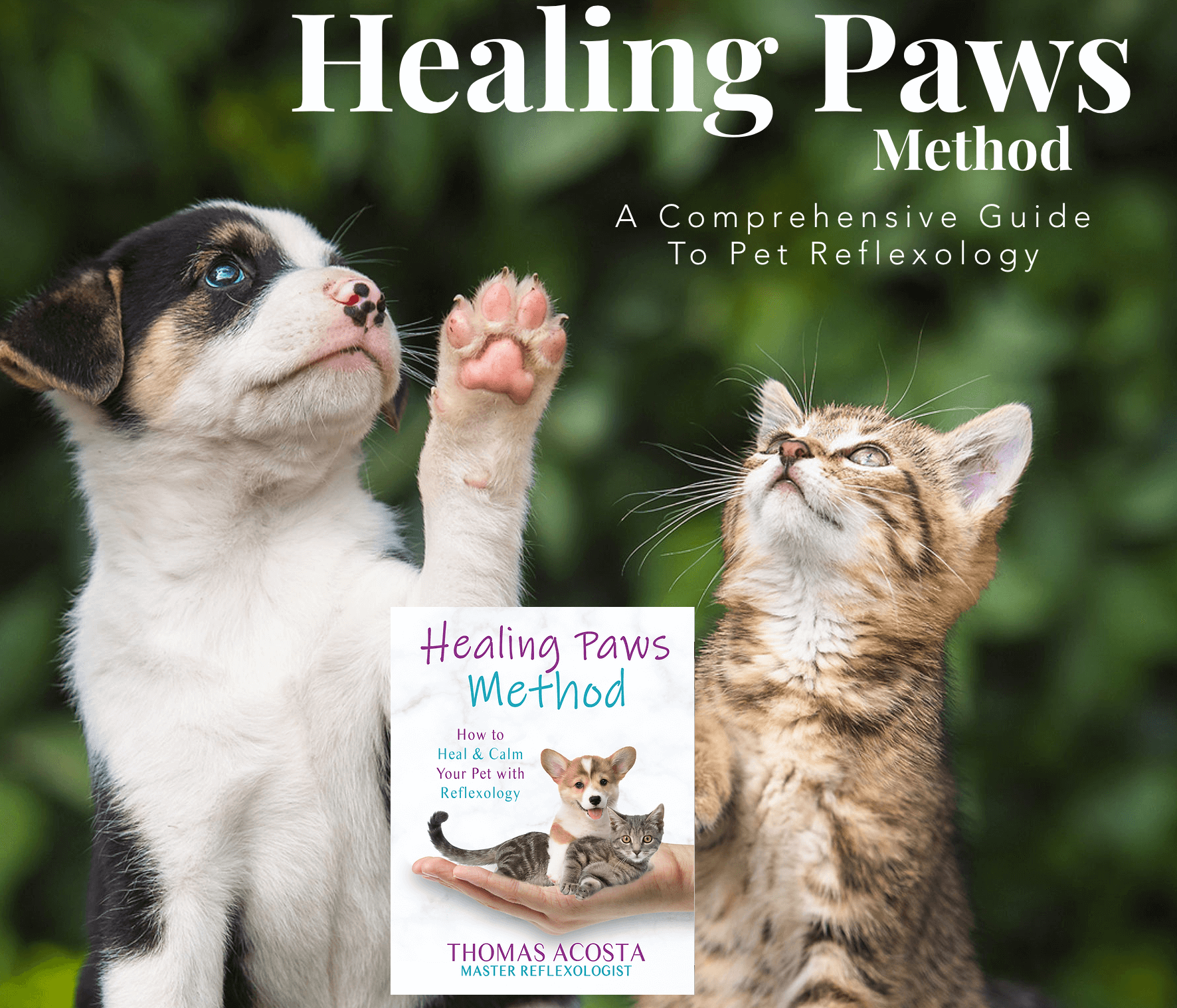 Prescott AZ (November 21, 2019) – Scammers are at it again! Two cases are highlighted here – please share with family and friends you may be caring for. 
Late last month, deputies contacted a 69-year-old Paulden man who reported a computer scam. While the victim was using his computer, a pop-up screen came on advising that his computer had been hacked. A few moments later, the victim received a call on his home phone from a company identified as 'Tech Nest Solutions.' The call came from a 707 area code. The caller told the victim he needed a software package to protect his computer from hacking and although he initially declined, the persistent sales person convinced him to buy a $499 protection package. The victim provided his credit card number and social security number during the transaction. 
The victim later sensed he had been scammed and called his credit card company who suggested he file a police report. The status of the credit card transaction is unknown at this time. 
Earlier this month, a deputy was called to a home in Prescott and met with a 67-year-old fraud victim who explained he received a pop-up screen on his computer indicating there was an active virus. A phone number was provided to aid in removing the virus. The victim called the number for 'Right Net Care' and was told they could remove the virus and offered a $199 protection plan. The victim initially agreed and provided his name, address, and type of credit card he would be using. The scammer asked for and received permission to remotely access the victim's computer. A short time later, the victim felt he was being scammed so he turned off his computer and unplugged the router.  Fortunately, he did not give the full credit card number, so there was no loss.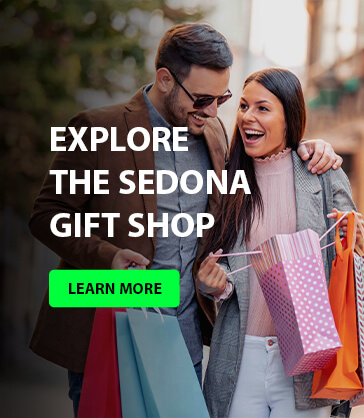 These type of scams are very common. If you receive such a pop-up on your screen, it is very likely a scam. STOP and seek advice from a family/friend with computer knowledge if you are unsure as to its legitimacy. Never accept a cold call or allow an unknown person to access your computer remotely. 
For more information on these scams and how to avoid them, click the attached link for Consumer Information on the Federal Trade Commission website – https://www.consumer.ftc.gov/articles/how-spot-avoid-and-report-tech-support-scams#Problem. There also a video associated with these tips which is available here: https://youtu.be/THYmUx3ofJk. More info at https://www.usa.gov/stop-scams-frauds
Citizens can contact the Yavapai County Sheriff's Office with information or questions at 928-771-3260 or the YCSO website: www.ycsoaz.gov