By Peter Cutler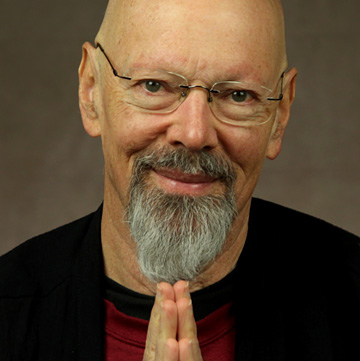 Most people feel it is important to acknowledge, sympathize, and grieve another's suffering. "I am so sorry. I hope you feel better soon."
They think this is compassion, but it is only a lack of understanding. They don't understand their own suffering so they don't understand anyone else's.
They see and experience suffering as a problem we must escape, bad luck, unfortunate circumstances, or the fate of a cruel and unfair world. Naturally, they just want it to end as soon as possible.
No one is ever helped from their wishes, although they may feel less alone. There are others to share in their suffering, illusion, and ignorance. Suffering continues.
In order to really help, to relieve suffering, to heal, we must understand suffering. Suffering with someone is never enough. Ignorance is never enough.
Most feel that sharing someone's suffering is compassion. It is not. Compassion requires understanding, not only what suffering feels like, but what it really is.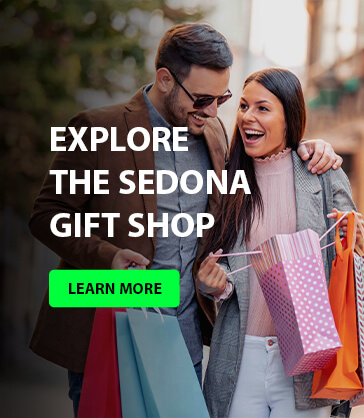 To understand suffering, you must see its gift. Until you see the gift, you do not understand suffering and suffering continues until you do see it.
Compassion is to see both the suffering and the gift of suffering at the same time. Compassion helps. Compassion heals.
Suffering is here to teach us about illusion. That is its gift. And there is perhaps no greater teacher.
When we are not aware of our own illusions we cannot wake up from them so suffering is necessary.
To see suffering as something to be rid of before we receive its gift is not compassion but ignorance.
Ignorance is suffering together without receiving the gift, without waking up, without freedom from suffering. Compassion is healing.
A Zen monk, artist, author, and spiritual teacher Peter Cutler helps people experience the awakened consciousness that is always available to everyone. For the past twenty years Peter's openness to the Pure Energy beyond the limitations of thought and separation have helped hundreds of people directly experience the Pure Boundless Energy of their True Self through direct transmission or Shaktipat.
Zen Monk, Artist, Teacher
Helping birth the awakened consciousness.
books, videos, online courses, forums