Sedona News – Unauthorized Happiness Improv is excited to announce Special Guest, Steve Wilder, to play with the troupe in a one night only show on Tuesday, Oct. 17.
Wilder is Chuck Tyler's original improv mentor from Denver, Colorado. He has performed over 200 musical improv shows with his troupe, Hit and Run, and is excited to get on stage with the Sedona-based troupe in their own special brand of wackiness. Steve may even splash some of his musical experience into their show together. The troupe is excited to have him join them for this very special edition of Unauthorized Happiness.
Unauthorized Happiness team members include: Chuck Tyler, Alissa Tyler, Bekah Hinds, Jonathan Bonner, and Carlo Habash.
At the show, the audience has all the power, because the entire subject of the show is up to them! All you have to do is sit back and wait for one of the troupe members to ask the audience for a suggestion. Then, one of the suggestions is picked for the following scene and that's how the show is entirely unscripted, unrehearsed and made-up on the spot.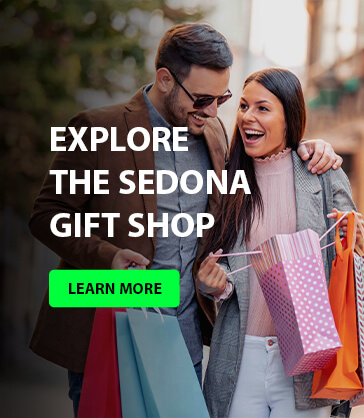 Mary D. Fisher Theater is Sedona's premier arthouse theatre venue located at 2030 W. State Route 89A in West Sedona, next to the Coffee Pot Restaurant. Showtime is 7 p.m. Shows are rated PG, as the troupe loves to provide family-friendly content. Shows run approximately 90 minutes, with a ten-minute intermission. The theatre's concessions are available serving beer, local wine, popcorn and snacks.
Tickets are $15. Tickets can be purchased in advance by stopping by the Mary D. Fisher Theatre box office, or can be bought online via the Sedona International Film Festival website, or by phone at 928-282-1177.
To stay in touch with the troupe, subscribe to their monthly newsletter via their website: www.UnauthorizedHappiness.com. Follow them on Instagram at @UH_Improv.