Sedona News – This Halloween, Tuesday, Oct. 31, 2023 from 5 to 8 p.m., the Sedona Parks and Recreation Department, Sedona Police Department and Uptown merchants will partner to host trick or treating once again in the Uptown area.
Trick or treaters can expect the same safe and fun community experience this year, with hundreds of families coming out to enjoy this traditional Sedona event. Uptown merchants participating in the event will display "participating merchant" signage and will be well stocked with candy supplies.
In addition to the community coming together in costume, the Sedona Dance Academy and the Halloween Uptown Dancers will be performing the Thriller dance flash mob-style as well as other dance performances at the Sinagua Plaza at 320 State Route (SR) 89A, and the Sedona Fire Department will be hosting a Haunted Ambulance near Canyon Breeze shops at 300 SR 89A.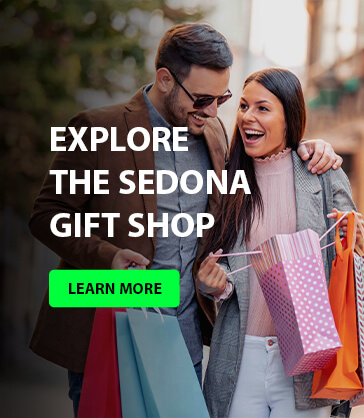 There will also be a community favorite costume contest, in which participants can take a photo, post it onto social media and use the hashtag #SedonaHalloween. The costume with the most likes from our community will win a prize!
"This event has become a real tradition in Sedona, with kids of all ages coming out to share in the spooky Halloween fun," said Jason Vargo, city of Sedona recreation coordinator – special events.
This year's Uptown Trick or Treat is sponsored in part by APS. The public is encouraged to find parking for this year's event at the free parking lots located in the Uptown business district. For more information visit www.SedonaAZ.gov/parkevents or call the Parks and Recreation Department at (928) 282-7098.