Arizona News – Coconino National Forest is seeking public input and comments on proposed trail enhancements at specific locations within the Red Rock Ranger District that would add approximately 39 miles of non-motorized trails and re-route and naturalize other trails.
The proposed locations fall within and near the communities of Sedona, Village of Oak Creek and Cornville and would include 24.42 miles of non-motorized trails, adopting 14.8 miles of user-created routes, and naturalizing 10.14 miles of user-created trails. The specific locations include the Turkey Creek System, Bell Rock Area Bypasses, Cornville School Trail, Doe Mesa Loop, Hardline Trail, and Scheurman Trail Connector.
These proposals are the result of years of planning after a strong public demand for improved and enhanced trailhead access, options, and experiences.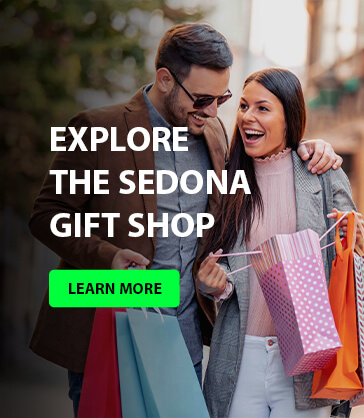 We invite the public to provide substantive comments regarding the proposed action, which are outlined in the Scoping Letter. "Substantive comments" are within the scope of the project and the decision to be made, are specific to the proposed activities in the project area and have a direct relationship to the project.
Submit comments in writing prior to the close of the comment period by Dec. 19 by one of the following methods:
Online at https://tinyurl.com/RedRockTrailsComments.
By mail to Red Rock Ranger District, Attention: Red Rock Trails Enhancement, P.O. Box 20429, Sedona, AZ 86341.
In person at the Red Rock Ranger District Office, 8375 State Route 179, Sedona, AZ 86351.
A public meeting regarding these proposals will be held Dec. 5 from 4-6 p.m. at the Red Rock Ranger Station at 8375 state Route 179, Sedona, Arizona, 86351.