Logging activity occurring south of Mormon Lake until December
Flagstaff, AZ  (September 27, 2011) – Residents and visitors will notice logging activities south of Mormon Lake throughout the remainder of the calendar year. Contractors have begun to harvest trees in the Spearmint Timber Sale, south of Mormon Lake Village, and are concluding operations in the Peppermint sale located on the opposite side of Forest Highway 3 (Lake Mary Road).
Activities are occurring within Arizona Game and Fish Department Game Units 6A and 5B. No closures are in effect; however visitors should be cautious of crews and equipment in the area.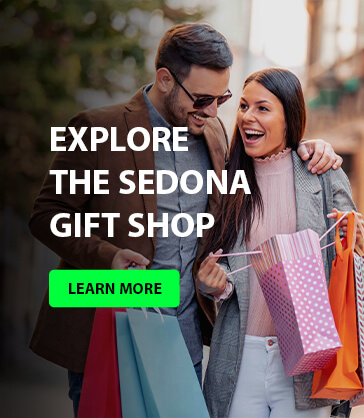 Work in the Peppermint project area will be complete by the end of October and by the end of December for Spearmint operations.
Contact the Flagstaff Ranger District for additional information, 928-526-0866.