FLAGSTAFF/Sedona, Ariz. — Coconino County is currently in Stage Three Fire Restrictions due to extreme fire danger and stress on firefighting resources. Stage Three Fire Restrictions previously included the prohibition of outdoor liquid fuel grills on private property. Coconino County will now allow the use of ALL LIQUID FUEL OUTDOOR GRILLS WITH AN ON/OFF SWITCH at private residences. 
"The Fourth of July is a time to celebrate our county and enjoy a nice backyard barbeque with family and friends, but let us do it safely. In coordination with the City of Flagstaff, Coconino County is excited to allow residents to now use all propane grills or electric grills with an on/off switch at private residences," said Chairman of the Board Matt Ryan. "With this very active wildfire season, we urge residents to continue to be cautious this holiday weekend."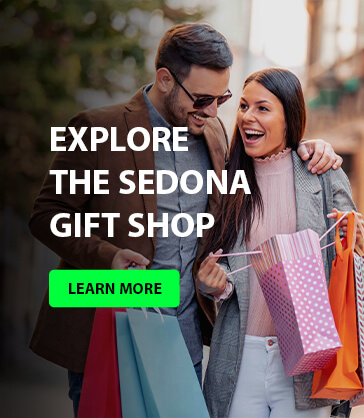 All other Stage 3 Fire Restrictions remain in place. 
###