Sedona AZ (June 16, 2018) – As we age we may find that we are "going it alone" more than we want to and too much isolation can lead to increased problems with our physical and emotional well-being. "Maintaining Healthy Emotional Lives During Our Senior Years" is the topic of Mental Health Monday on June 25, 10AM-11:30AM  at Yavapai College, 4215 Arts Village Drive. The forum is free, open to the public, and is a partnership with the Osher Lifelong Learning Institute at Yavapai College.
The guest speaker for Mental Health Monday is Connie Boston, MSW, who leads a program designed to bring older adults together in ways that maintain and improve their well-being by helping them create social connections with their peers linking people with common concerns and interests. Fostering relationships among seniors can help prevent significant mental health problems such as major depression and debilitating anxiety.
Connie Boston has been the Manager of the Senior Peer Program at West Yavapai Guidance Clinic since 2016.  She holds both a BA and MSW degrees and has worked in variety of settings as a clinical social worker, program manager and department director providing treatment and prevention services. After practicing in Connecticut as a licensed clinical social worker for over 40 years Connie retired and moved from Connecticut to Prescott in 2015. She is enthusiastic about the opportunity to fulfill the mission of the program, believing she is in the right place at exactly the right time in her life.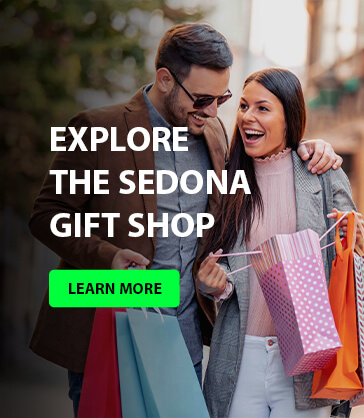 According to Barbara Litrell, President of the Mental Health Coalition Verde Valley, "I hope we can learn from the programs that Connie is implementing over in the Prescott area. With so many seniors on this side of the mountain, we should be able to get some good things going to address some of the issues faced by seniors in our communities."
The Mental Health Coalition Verde Valley is a 501C3 non-profit all volunteer organization dedicated to building support and eliminating the stigma for individuals and families challenged by mental health issues through education, outreach, advocacy, community conversations and support services. For more information, 649-0135 or blitrell@aol.com.