Clarkdale AZ (August 18, 2018) – With over half the area of the Selna Ballfield and Mongini Park subject to remediation under the United Verde Soil Program, the Town of Clarkdale has decided to undertake a comprehensive look at the historic, current and potential future uses of these park sites.
According to Town Manager Gayle Mabery, "We learned a great deal after going through the remediation project at the Clarkdale Town Park early this year, and couldn't be happier with the outcome.  In that case, the Town knew in advance that we wanted to make certain improvements, and we were able to undertake the portions of the project that we funded in a much more cost effective manner because of the construction activity required under the remediation."
Acknowledging the success with the Clarkdale Town Park, the Town's Parks and Recreation Commission has decided to lead a public engagement effort which will seek input about the future of the combined 2.41 acre site of the Selna Ballfield and adjacent Mongini Park.   Their goal is to develop a Master Plan for the sites which will guide the Town's decisions for future investments in parks and recreation amenities at those locations.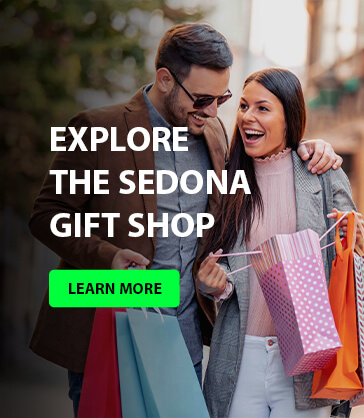 Community Services Supervisor Joni Westcott will work with the Commission on the community engagement process, and noted, "These two park sites haven't seen much investment or change in many years.  We'd like to hear from the public about their ideas for the sites.  Do they prefer simply upgrading the historic uses of the sites, or would they like us to consider new uses and amenities in the future?   A Master Plan will serve as a roadmap for future investments in the parks.  Due to funding constraints, we'll have to phase any improvements over time, but we want to complete the planning process before we embark on the soil remediation at the site."
Over the next few months, the Community Services Department and Parks and Recreation Commission will host a variety of opportunities for the public to give input.  The goal is to have a Master Plan complete by Spring, 2019.  According to Westcott, "At this stage, we want people to begin thinking about what the future could look like on the 2.41 acre site.  We'll be releasing details about formal ways to give input soon, but for now, we encourage people to start talking with your family, friends and neighbors.  We are excited to hear from the public and gather their ideas about the future of these park sites."