Sedona News – The Sedona Parks and Recreation Department welcomes applications for the annual inscriptions at the Sedona Military Service Park to highlight veterans who have honorably served their country.
Veterans and families of veterans residing in Sedona who wish to have names of loved ones who have served, inscribed on the granite walls must apply by May 9, 2022. Inscriptions will be engraved onto the granite walls of the park for the annual Memorial Day Ceremony on May 30, 2022.
Applications can be downloaded online at: http://www.sedonaaz.gov/home/showdocument?id=18560, and submitted to the city's Parks and Recreation Department office at 221 Brewer Road or emailed to sedonarec@sedonaaz.gov.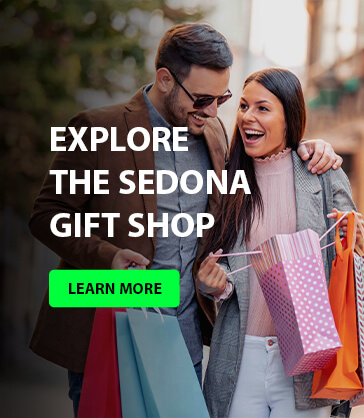 For questions or more information, call the Parks and Recreation Department at (928) 282-7098 or email sedonarec@sedonaaz.gov.
About the Sedona Military Service Park
The Sedona Military Service Park is located within the boundaries of Jack Jamesen Memorial Park at 25 Northview Rd.
The park honors citizens of greater Sedona who have honorably served in the U.S. military. All five branches of the military are represented.