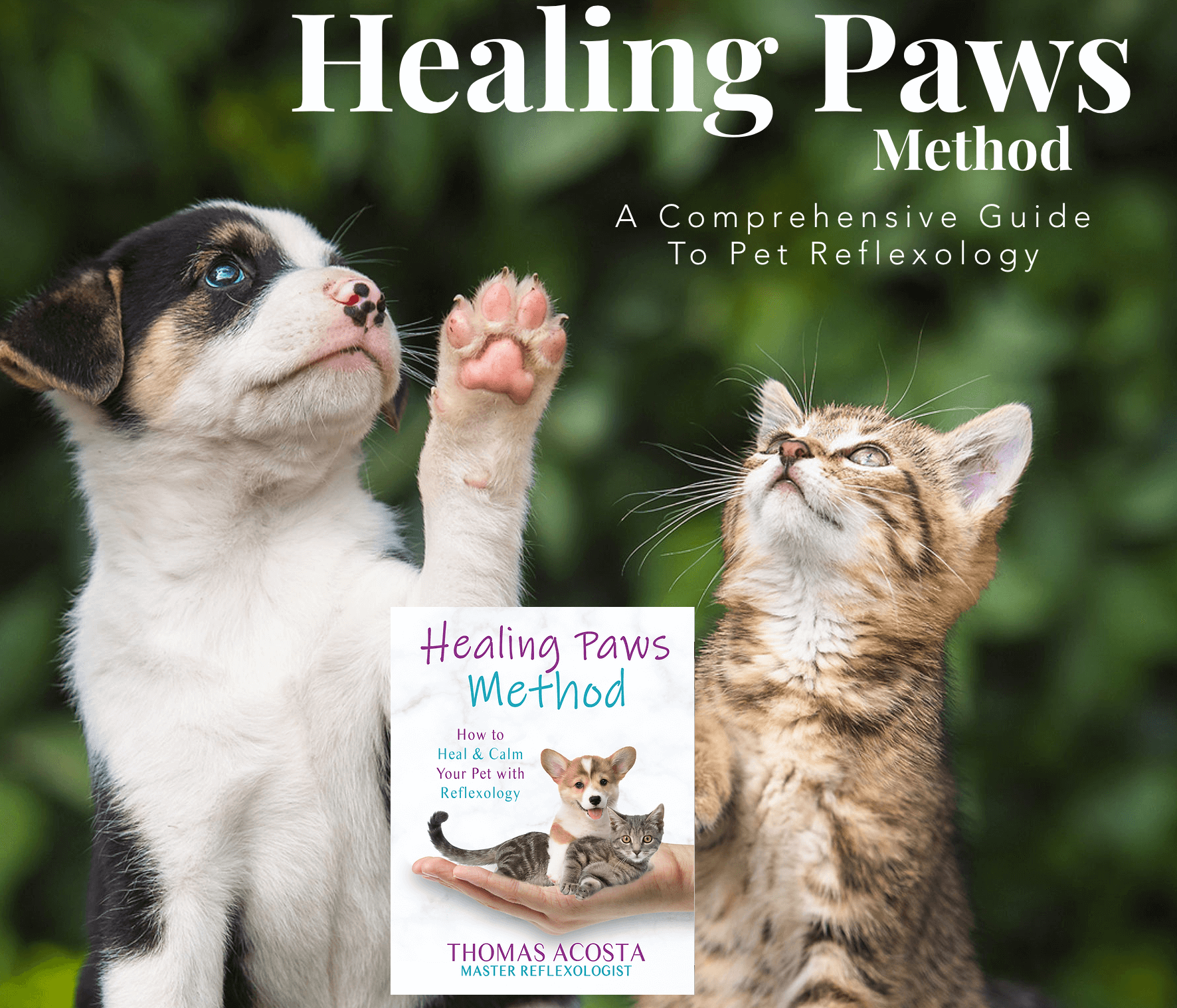 Sedona Arts & Culture Commission

Sedona, AZ (May 13, 2011) – Have you ever wondered about the variety of artwork you see in the Council Chambers or Vultee Conference Room at City Hall? Thanks to the City's Art in Public Places Committee (APPC), the exhibits are a result of reaching out to our talented community and showcasing local artists. Members of APPC include Chair Roberta Kinion, Robert Albrecht, Susan Henkels, Susan Kliewer, Dennis Ott, Ed Uzumeckis, and Mei Wei Wong.
The Committee is pleased to announce that the current exhibit in the Chambers features artist extraordinaire Mary Fisher. She has generously loaned to the City twelve lovely artworks of her handmade papers. Titles such as "Pretty Angel Flowers", "Oriental Spring", and "Just Picked" suggest the theme appropriate for this time of year. As an artist, Ms. Fisher is best known for her work in handmade papers and fiber art, including quilts. However, she has explored diverse media including photography, sculpture, prints, and beading. Featured in solo and group shows in major galleries across the country, her works are found in private and public collections across the U.S. and Europe. To view her website, go to www.maryfisher.com.
Since 2006, APPC has collaborated with several art groups to display their artwork in the Vultee Conference Room and the City Manager's Administration building. Over the years, there have been seventeen exhibits, all loaned to the City and enjoyed by the community, visitors, and City staff. Participating groups have included the Arizona Pastel Society, Arizona Plein Air Painters, Colored Pencil Society, Keep Sedona Beautiful, Northern Arizona Watercolor Society, Q², Red Rock Quilters, Sedona Arts Center faculty artists, Sedona Camera Club, Sedona Visual Artists' Coalition and the Society of Layerists in Multi-Media.
The current exhibit, which has been on display since January 2011, is that of the Sedona Visual Artists' Coalition (SVAC). Twenty-three of the Coalition's artists have loaned their artwork for this creative exhibition. SVAC has approximately 200 professional and emerging artists from the greater Sedona area who work in both 2-dimensional and 3-dimensional art, and encompass many mediums including oils, acrylics, watercolor, fiber, wood, glass, clay, metal, film, and mixed media. For more information, visit their website at www.sedonaartistscoalition.org.
Beginning May 16, a new exhibit in the Vultee Conference Room will feature the Northern Arizona Watercolor Society (NAWS). They were the first group to participate in the artwork rotation program when it began in May 2006 and it is the fourth time they have shared their beautiful creations. NAWS offers workshops during the year, sponsors an annual member's juried exhibition each spring, and also holds an outdoor art show and sale twice a year. In addition, they help support and encourage art in the schools through an annual student art show of all northern Arizona schools, grades 7-12, and offer scholarships to art students. You may view their website at www.naws-az.org.
The volunteer efforts of the Art in Public Places Committee support the City's vision statement "to be a city that is animated by the arts." They are proud to promote local artists and hope you enjoy the art while attending meetings at City Hall. Should you want to view the exhibits at another time, please contact the Arts & Culture division at 204-7119.