Coaches Needed for Grasshopper Basketball
Sedona AZ (September 28, 2011) – The City of Sedona Parks and Recreation Department is looking for responsible adults interested in volunteering their time one night a week and Saturday mornings to coach a youth basketball team. Grasshopper Basketball will only be held this year if eight volunteers offer to coach by Friday, October 28, 2011. This deadline must be met to hold a new season of basketball for the children in our community.
There will be three divisions of play. The first division will be made up of children in the 1st and 2nd grades. The second division will be made up of children in the 3rd and 4th grades and the third division will be made up of children in the 5th through 7th grades. Objectives of the program are to develop fair play and sportsmanship, develop skills in basketball and to have fun!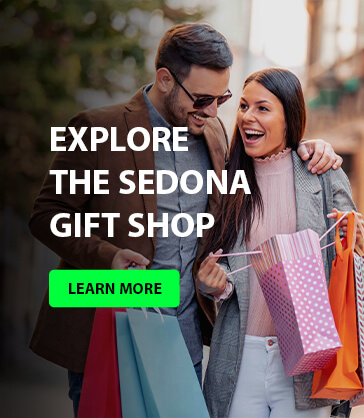 If you think you can help share these skills with young children, we want to hear from you. The time commitment is 2.5 hours a week for 13 weeks. Volunteers must pass fingerprinting and background check. If interested, please contact Rachel Murdoch, Recreation and Aquatics Supervisor at 928-203-5011. Coaches may obtain further information on the City website at www.SedonaAz.gov/Parks.