Sedona AZ (March 1, 2013) – On February 26, 2013, the Sedona City Council reappointed Paolo Scardina to serve on the Arts & Culture Commission for a three year term.
The Arts and Culture Commission acts as an advocate and resource for arts and cultural opportunities on behalf of residents, businesses, and visitors of Sedona. They recommend policy to the City Council on arts and cultural issues.
The Arts & Culture Commission meets on the third Monday of each month at 1:00 p.m. in the Vultee Conference Room at City Hall.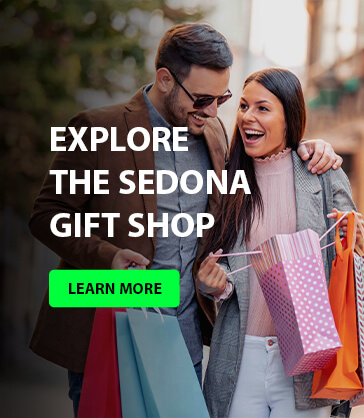 For more information about the Arts & Culture Commission, please contact Brenda Tammarine, staff liaison at (928) 203-5189 or visit the city website at www.SedonaAZ.gov/arts.