Sedona News – The city welcomes applications for the 2022 Citizens Academy, where participants will not only receive a holistic understanding of how local government functions but also learn about how the city is tackling big, community topics like workforce housing, sustainability, traffic and more.
With presentations from City Council and each of the city departments, the academy is a free, nine-session program held from 5:30 to 7:30 p.m. on Mondays, Sept. 12, 2022 to Nov. 7, 2022 at the Sedona Public Library. In addition to the nine-sessions, there is also a tour of the Sedona Wetlands Preserve and Wastewater Treatment Plant on Oct. 25, 2022 and presentation of graduation certificates at the Nov. 9, 2022 City Council meeting. Note: because Monday, Oct. 31, 2022 is Halloween, this session will be held Tuesday, Nov. 1, 2022.
"This is a great opportunity to get involved, gain firsthand knowledge and understanding of city processes, and learn about projects that are currently underway. You'll meet city councilors and city staff and hear about priorities," said city of Sedona Public Relations Coordinator Kegn Moorcroft.
Citizens who complete the academy are encouraged to participate in the Citizen Engagement Program and apply for vacancies on city boards, commissions and work groups.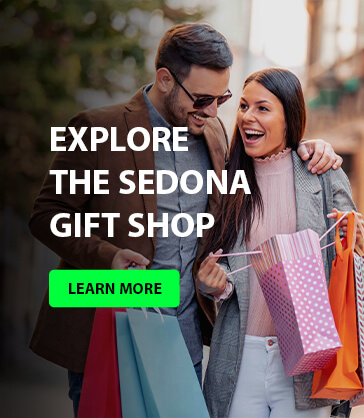 To apply, go to www.sedonaaz.gov/citizensacademy. The deadline for applications is Thursday, Aug. 29, 2022 and the class is limited to 24 participants.
For more information, contact Moorcroft at 928-203-5179 or KMoorcroft@SedonaAZ.gov.