Sedona AZ (April 9, 2021) – Beginning April 12, 2021, City Hall will extend public walk-in hours from 7:30 a.m. – 3 p.m., and by appointment 7 a.m. – 6 p.m., Monday through Thursday, for the foreseeable future.
"Because customer service is at the core of what we do, and as we begin to come out the other side of this pandemic, city staff looks forward to resuming longer walk-in hours for the public. We also encourage any of our customers needing to meet outside of the 7:30 am to 3 p.m. window to reach out to staff, and we will accommodate those requests," said city of Sedona City Manager Karen Osburn.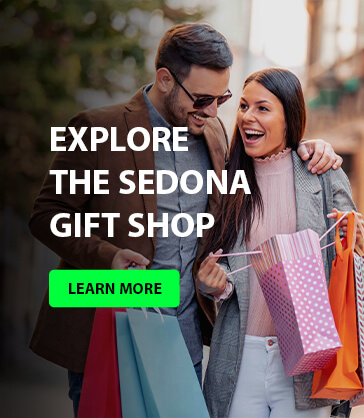 Until further notice, masks are required at City Hall.