Sedona AZ (October 22, 2021) – The city of Sedona asks construction contractors, nonprofits, community organizations, and businesses that provide home retrofitting and weatherization services to respond to a recently posted Request for Information (RFI) in order to help inform the development of the Home Energy Retrofit Project.
Information obtained through this process will be used to better inform the logistics, objectives and creation of the Home Energy Retrofit Project, a program that aims to provide residential energy efficiency retrofitting and weatherization improvements like duct-sealing, home electrification and insulation replacement for moderate-to-low-income residents within Sedona city limits. Information from the RFI may be used within a future Request for Proposal.
The Home Energy Retrofit Project aims to be an integral part of fulfilling the goals and objectives outlined by the city of Sedona's Climate Action Plan. Improving community equity, reducing utility costs for residents and reducing community greenhouse gas emissions are goals of this project.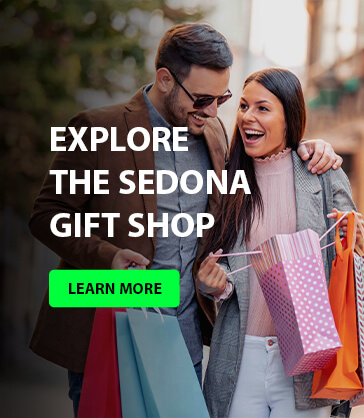 Visit www.sedonaaz.gov/business/doing-business/bids-and-rfps to read the details of the RFI. The deadline for RFI submissions is Sunday, Nov. 21, 2021, at midnight.
For additional details on the Home Energy Retrofit Project or the RFI, contact Sustainability Coordinator Bryce Beck at bbeck@sedonaaz.gov or (928) 203-5127.