Sedona AZ (February 17, 2012) – Would you like to know how Sedona City Hall works?  Do you want to have a voice in the future of your City?  These questions and others will be answered at the Citizens Academy, a priority of City Council to educate and reach out to the community.  Residents will have the opportunity to meet with the Council and various department staff to better understand City operations and issues.
The Citizens Academy begins on Thursday, March 22, 2012.  It will run for eight weeks every Thursday from 5:30 to 8 p.m. at City Hall.  This free program is open to City residents who are 16 years and older.  Those younger than 18 will need a signed waiver by a parent/guardian.  Class size is limited to 20 participants and is on a first-come, first-serve basis.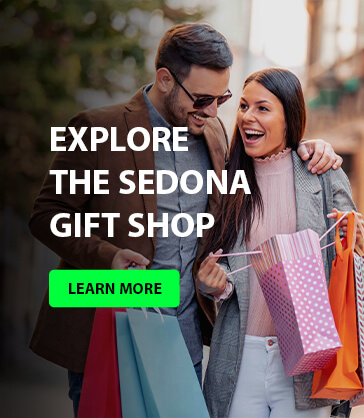 Citizens who complete the Academy will be encouraged to apply for vacancies on City commissions, boards, and committees. The hope is to identify new leaders in the community and enhance citizen participation in the planning and processes of the City.
For an application, please contact Communications and Public Affairs Manager Ginger Graham at 204-7119 or email ggraham@SedonaAZ.gov.  It is also available at www.SedonaAZ.gov/Council under Citizens Academy, click on "Application".  The deadline for applications has been extended to Friday, February 24, 2012.