Clarkdale AZ (April 19, 2021) – The Clarkdale Historical Society and Museum (CHSM) is delighted to announce the all-new 2021 Virtual Historic Building and Home Tour. The tour will feature four classic homes, each built in a distinctly different architectural style.
Each current owner will host a walk-through of the building, comment on its history, point out original features and, in some cases, share old family photos. CHSM will augment the commentary with historic images from the Museum's collection.
The 2021 Virtual Historic Building and Home Tour is expected to be polished and ready for visitors by early summer 2021.  Cost for participation is expected to be a modest $20 and donations will be used to help upgrade exhibits for the Museum's planned reopening. As the name suggests, this tour is virtual. Participants can view the tour at their leisure; there are no date or time constraints.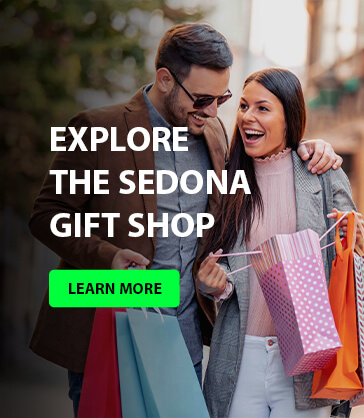 This event would not be possible without a generous donation from a CHSM member. To offset other expenses, sponsorships are being solicited. Sponsorship range from $50 to $250. Please contact CHSM if you are interested in a sponsorship (info@clarkdalemuseum.org).
Please visit the CHSM website (www.clarkdalemuseum.org) often for availability and purchase details. Regular updates will be posted in the CHSM newsletter, which is distributed free of charge.
CHSM is an all-volunteer organization that welcomes new members.  To join, please visit www.clarkdalemuseum.org.