Sedona AZ (April 8, 2013) – Chris Spheeris brings Reformer 2.0 to Studio Live on Saturday, April 20th at 7:30 pm. Tickets are $15 in advance and $20 the day of the performance, doors open at 6:30pm, beer and wine will be available for purchase.
"Reformer" is Chris' new solo show. Much of the highly-inspired and consistently-meaningful material is presented in the form of monologue, poetry and rant. The pieces are devotional yet often irreverent, spiritual yet unpretentious, insightful, funny, and often deeply touching. The show will inspire you think about your life and your beliefs, and at the same time remind you not to take yourself or others too seriously. Some of the pieces are supported with music and some with video. When Chris isn't reading, he will be sharing several several piano improvisations and medleys.
"The thing about the "Reformer" shows, is that they never repeat. Oh, sure, some of the spoken-word material does. But I figure if I've read some of these pieces several dozen or even several hundred times in writing and in rehearsal and I still glean something from them, some repetition in my shows is a good thing. Even now, 3 weeks until showtime, I can only say a few things about this upcoming concert. I have several new pieces that i will probably be sharing: one on the virtues of divorce, another on the origin of existence, and some other stuff on some other stuff. Parallel with this, I have been exploring many new improvisational piano journeys and I will be sharing some of the energy and frequency of momentary creation. It's funny, what happens in these situations (that I push myself into more and more) is that the energy of the audience members combines with mine and we "collaborate". It's never the same and I have no idea what to expect till it happens." -C.S.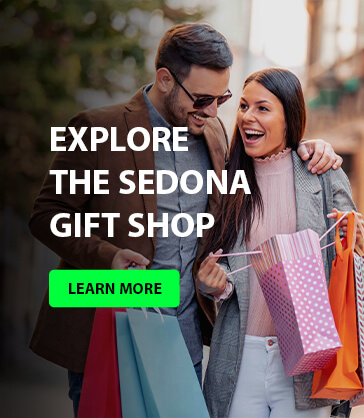 For more information please contact the Sedona Performing Arts Alliance/Studio Live at (928)282-0549. Tickets are available online at www.studiolivesedona.com or at the Studio Live box office located at 215 Coffeepot Drive in West Sedona.
The Sedona Performing Arts Alliance is a nonprofit organization, 501(c)(3) that serves as a catalyst for community development through quality arts programming. We are dedicated to the advancement of the performing arts through education, live performance and artist support.