Sedona AZ (January 12, 2013) – Local alternative health practicioner, Gerry Fathauer, will discuss grounding and clearing charkas at The Well Red Coyote bookstore in West Sedona, on Friday, January 18 at 7:00 pm.
Her presentation will teach attendees how to be grounded and how to clear the first four major charkas and will show how to transform and evolve, to develop a pathway to release the vibratory interference patterns of disease and trauma.
Gerry Fathauer is president of Inspiration Visible and co-owner with Rosemary Carey of Harmony of Wellness. Together they have developed a new wellness modality and authored three educational CD's: Cleans, Restore, and Transform.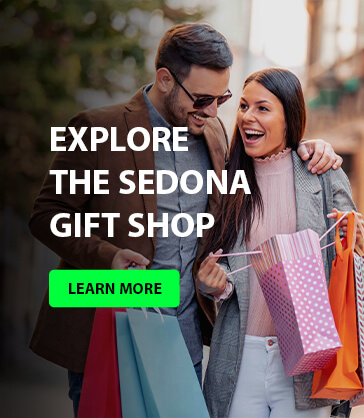 Fathauer began her exploration of natural healing and wellness over two decades ago, spurred by a belief in the body to heal itself. She is a certified Guided Self Healing practitioner, through Dr. Andrew Hahn, and a practitioner of the Human Chakra System and its relationship to physical, emotional and spiritual health. She is a certified Enneagram Teacher in the Narrative Tradition with Helen Palmer and Dr. David Daniels.
Formerly the Executive Director of the Mesa Arts Center, Gerry spearheaded the building of the $96M Center and received the Governor's Arts Award for individual leadership in 2006.
The Well Red Coyote is located at 3190 W. Highway 89A, at the corner of 89A and Dry Creek Road. For more information, call 282-2284 or go to www.wellredcoyote.com.