Sedona AZ (April 14, 2017) – In May, we celebrate Mom, the woman who brought us into this crazy world. Ken Rowe, sculptor and owner of Rowe Fine Art Gallery, credits his mom, an amateur painter, for his love of art. He has fond memories of standing by her side while she captured the Arizona landscape on canvas. But as a gallery of wildlife and landscape artists, Rowe Fine Art Gallery wants to celebrate the mother of all mothers this month. Mother Nature, a special evening dedicated to Earth and our inspiring environment, takes place May 5, 5-8 p.m., at Rowe Fine Art Gallery. Ken and his wife, Monica, invite everyone to stop by to pay homage to our natural world by enjoying new artwork from gallery artists. Let the gallery's knowledgeable staff help you choose a piece of art inspired by nature to give to your favorite mom on Mother's Day.
"Ken and I have both been fortunate to have extraordinary relationships with our mothers," says Monica. "Perhaps that's part of the reason why we have always felt a close relationship to Mother Nature. Ken has been sculpting Mother Nature's most precious gift, wildlife, for 30 years, and when we opened the gallery seven years ago, we knew we wanted to represent artists that are also inspired by our magnificent environment. Though our artists are world renowned, nothing comes close to the art created by Mother Nature."
Artists represented at Rowe Fine Art Gallery include Larisa Aukon, Julie T. Chapman, Dane Chinnock, Kim Diment, Jen Farnsworth, Vince Fazio, Lynn Heil, Liam Herbert, Jennifer Inge, Kim Kori, Sue Krzyston, Alvin Marshall, Erik Petersen, John Poon, John Rasberry, Geoffrey Roth, Ken Rowe, Jason Scull, Ken Steigerwalt, Gabor Svagrik and Joshua Tobey.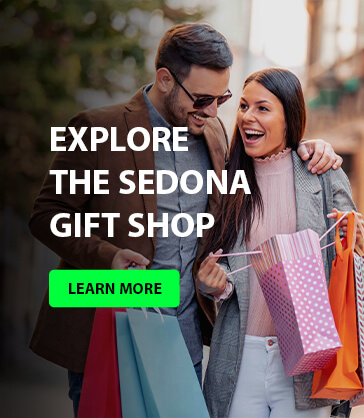 Rowe Fine Art Gallery represents traditional and contemporary southwestern artists. The gallery, located under the bell tower in Patio de las Campanas at Tlaquepaque Arts & Crafts Village, is open Sunday through Wednesday, 10 a.m. to 6 p.m., and Thursday through Saturday, 10 a.m. to 8 p.m.  For more information, call 928-282-8877 or visit www.rowegallery.com.