Ken Rowe Gallery Showcases Working Artists with Attention to Detail
Sedona, AZ (August 31, 2011) – What does Labor Day mean in your home? The end of summer and back-to-school for the kids? A three-day weekend? The final day to wear white? At Rowe Fine Art Gallery, Labor Day is the time to honor and appreciate the hard work of our clients, collectors and our dynamic artists. On Sept. 2 from 5 to 8 p.m. during the Sedona Gallery Association's 1st Friday Gallery Tour, Rowe Fine Art hosts "The Fruits of Our Labor," a special evening that focuses on the gallery's traditional and contemporary southwestern painters and sculptors. Raise a glass of wine and help us toast our artists as well as you, our amazing patrons!
Gallery co-owners Ken and Monica Rowe have always been very selective with the artists they choose to represent. The gallery showcases working artists with extreme attention to detail and devotion to their trade. "We are proud of our artists," says Ken. "These are people who work as artists because they love what they do. Their work comes from inspiration, it's not dictated by the current market. Each one is well respected and highly collected. I am honored to exhibit my work side-by-side with their paintings and sculptures."
Rowe Gallery represents painters including Vince Fazio, Lynn Heil, Sue Krzyston, Gabor Svagrik, John Poon and Linda St. Clair as well as graphite artist Jack Morley. Ken's sculptures figure prominently in the gallery, but Rowe Fine Art also represents sculptors Walt Horton, Doug Hyde, Richard Loffler, Erik Petersen and Jason Scull.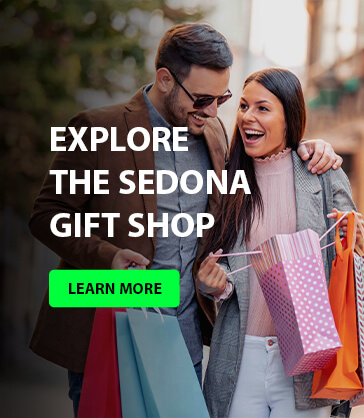 The gallery is located upstairs in Patio de las Campanas near the bell tower at Tlaquepaque Arts & Crafts Village. It is open seven days a week from 10 a.m. to 5 p.m. For more information, call 928-282-8877 or visit www.rowegallery.com.