Camp Verde AZ (April 3, 2021) – Join Gardens for Humanity and Children's Librarian, Ms. Letty, at 3:30 pm on Thursday, April 22nd in the Ramada at Rezzonico Park, adjacent to the library, for fun plant science for kids.
Take-home hands-on STEAM learning activities including sprouting seeds, checking for growth, and transplanting and caring for plants, all provided for free by Gardens for Humanity.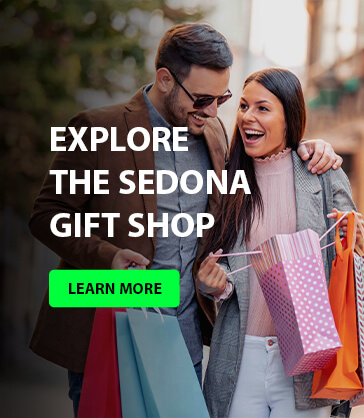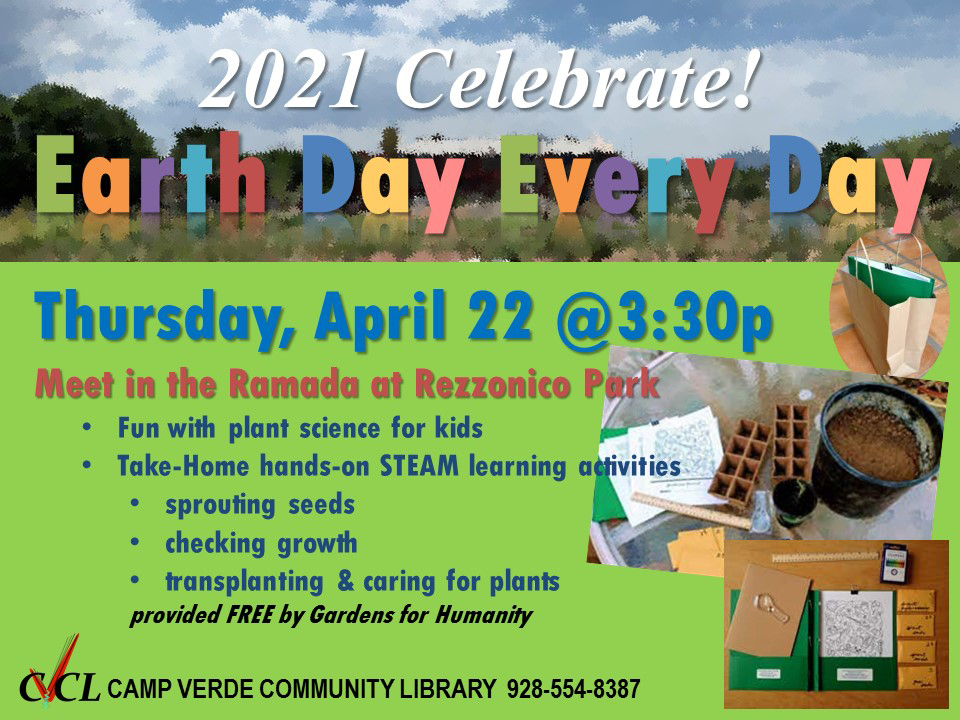 Rezzonico Park is located just off Montezuma Castle Highway at 33 W Moser Ln, Camp Verde, AZ, next to Camp Verde Community Library.  For more information about this or any other children's library program, visit the library's website at www.cvlibrary.org or call (928) 554-8397.