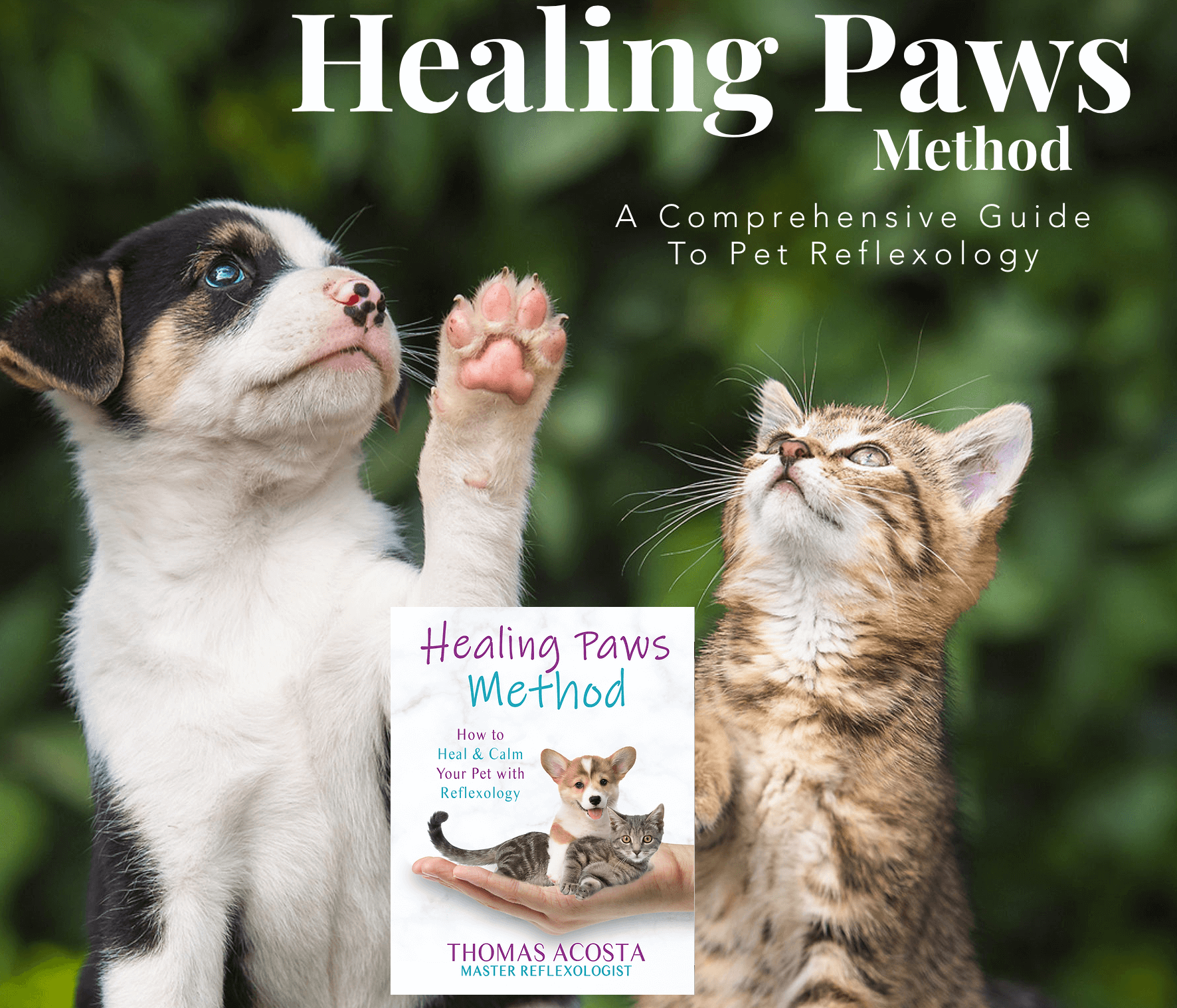 Interactive, all-ages exhibition exploring how technology and engineering contribute to solving national and global problems
Camp Verde AZ (January 3, 2019) – Discover Tech: Engineers Make a World of Difference, a traveling exhibition from the Space Science Institute is opening at Camp Verde Community Library on Thursday, January 10. Hands-on, multimedia activities cover topics such as the creative and collaborative design process of engineering and how 21st-century technology (both high- and low-tech) contributes to engineering advances, are designed to make learning fun.
"We are pleased and excited that our library can bring this exhibit to our community, said Library Director, Kathy Hellman. "We think people of all ages and backgrounds will find that the exhibition explores engineering and technology in a way that is understandable, inspiring, and relevant."
Discover Tech features a number of hands-on activities that will engage people of all ages. These include a three-person quiz game where participants explore the engineering process while correcting misconceptions about what engineers really do, and a hands-on challenge in which visitors cooperate to build their own arch structure. At the Inventors Lab station, people can build a variety of electrical circuits, and at the Solar Power station they can explore how a solar panel actually works. A 42-inch interactive touch table includes an activity called "Game Changers" that presents critical engineering problems based on the 14 Grand Challenges for Engineering. Exhibit visitors can view several inspirational videos showing members of Engineers Without Borders using their skills to profoundly improve the quality of life for communities in Central America, South America, Africa and Asia. They will also learn about the importance of energy in modern society. Through physical exertion activities, visitors will quickly understand how different types of light bulbs draw different amounts of power and how that power relates to light output.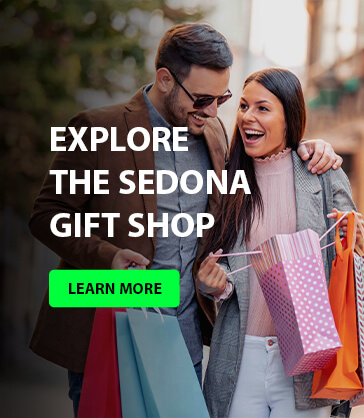 Discover Tech will be on display at the library through mid-March. Camp Verde Community Library is located at 130 N Black Bridge Road, Camp Verde AZ. The exhibition is free and open to the public during library hours: Mon-Thu 9:00a-8:00p and Fri-Sat 9:00a-5:00p. For additional information, call 928-554-8380 or visit www.cvlibrary.org.
Discover Tech: Engineers Make a World of Difference, a traveling exhibition for libraries, is part of the STAR Library Education Network (STAR_Net) led by the National Center for Interactive Learning at the Space Science Institute. Local exhibit sponsors include Friends of Camp Verde Library and Quintus, Inc. Discover Tech is supported through a grant from the National Science Foundation.