Camp Verde AZ (January 3, 2020) – Camp Verde Community Library, in partnership with the Yavapai Library Network, is pleased to announce the roll-out of Yavapai Event Services, or Y.E.S., a county-wide, complete, and user-friendly event calendar.
This online, easily accessible calendar is a clear window into 1000s of events across Yavapai County. Using simple filters, the public can find just the right event in just the right location. Currently, 20 libraries and other organizations have added over 3,300 events to the site. Plans are in place to double the number events in the next two months.
Camp Verde Community Library was one of the first institutions to adopt and use the Calendar. According to Library Director, Kathy Hellman, early adoption made sense because the calendar software is not only attractive and user-friendly, it offers many features that our previous system did not, like online room-use requests, user interaction and statistical tracking.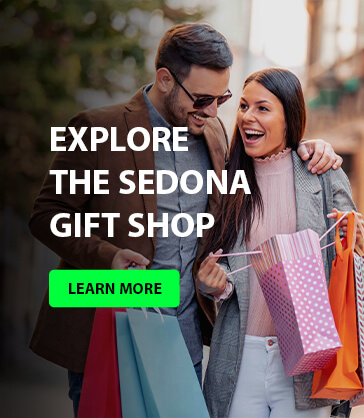 The Y.E.S. Calendar also helps people find meeting rooms across the county. A person wishing to host an event or meeting can search for a room that matches his/her needs, schedule, and budget!  The online and mobile-friendly portal displays room capacity, use guidelines, and amenities. A user can request a reservation online and save a dozen phone calls.
Camp Verde Community Library is a proud participant in "Y.E.S. Week," (January 6 – 10) the unveiling and celebration of this valuable new public resource. According to Charles Matheus, the Official Y.E.S. Calendar Champion for Yavapai County, "The beginning of the new year and the new decade is a perfect time for everyone to learn something new, meet new people, or find a new way to share what they have to offer. It's the perfect time to say "YES" to new experiences and the Y.E.S. Calendar brings thousands of new experiences to your fingertips." Stop by the library and ask a librarian for a tour of the Y.E.S. calendar system and find an event to attend today or take a look online at www.yavapai.events!
Camp Verde Community Library is located just off of Montezuma Castle Highway at 130 Black Bridge Road, Camp Verde AZ. For more information about this or any other library program visit the library's website at www.cvlibrary.org or call 554-8380 during library open hours Mon-Thu 9am-8pm, Fri-Sat 9am-5pm.​