Sedona AZ (May 14, 2013) – Sedona Arts Center is opening its doors once again for Loving Bowls 2013, which will be held on Saturday, December 14, 2013 from 1­4 p.m. at the Sedona Arts Center's Special Exhibition Gallery & Theater Classroom. This fantastic fundraiser offers a beautiful selection of Loving Bowls for your purchasing pleasure, plus food and loads of fun! All proceeds will benefit local non-profits and the Arts & Educations programs at the Sedona Arts Center.
But first, the bowls must be created!
Sedona Arts Center's Ceramics Department is officially sending out a call for ceramists and potters, locals and visitors alike to participate. Every Thursday from 1­4 p.m., generous individuals with ceramics experience are invited to volunteer their skills to create either wheel-thrown or hand-built bowls for this incredible fund-raising event. Through donations to the event SAC's Ceramics Department has been able to provide all clay, glazing and firings. Our goal is over 800 bowls and 50 Artist created silent auction items. Volunteers will be needed for the day of the event, so please contact us and put your name on the list.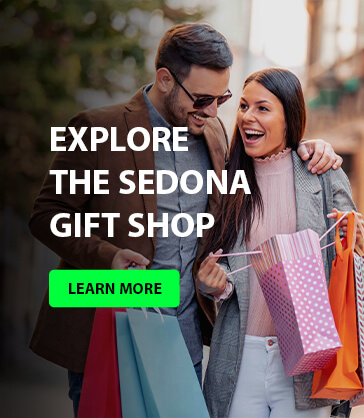 If you have any questions, please contact Dennis Ott, dpott@npgcable.com, 928.282.3809 (Ceramics Studio) or 928.284.0007
The Sedona Arts Center and Ceramics Studio is located at the corner of State Route 89A and Art Barn Road at the north end of Uptown Sedona – on the right just before you enter Oak Creek Canyon.