Sedona AZ (April 4, 2019) – The Mental Health Coalition Verde Valley and Red Earth Theatre are offering a rare and powerful opportunity for individuals who are living well with mental health challenges and issues. The "Our Stories Ourselves/Performing Wellness" storytelling project is open to individuals over 18 who are ready to share their stories of resilience and hope. We are looking for 6-8 individuals. Would you consider sharing your story? Do you know someone who might? Read on…
This is a thoughtfully facilitated process that guides the writer to find and articulate their personal story for spoken word. Not therapy nor playwriting but some sort of hybrid, it is facilitated by Kate Hawkes. Kate's many years' experience in theatre as a writer, director and dramaturg and in arts in healthcare with the personal story on stage, ensures you will be in safe, compassionate, sure hands.
After 3 weeks of writing with coaching to make it a well-shaped 'story', (trying various forms from poetry to narrative to dialogue) each writer is paired with an actor to put the story on stage as a well-rehearsed reading.Thus the writers then also become sort of the directors of their story through the actor.
Kate says, "It is always an honor and joy for me to be the catalyst for others in this way. I know that personal stories simply performed on stage can inspire and encourage others in their own struggles as well as often having a profoundly healing impact on the person whose story it is."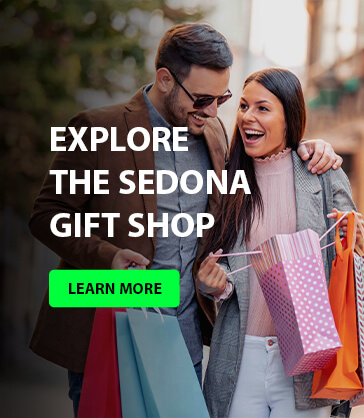 You do not have to be a writer or a theatre person. Simply allow yourself the journey, discover more than you knew you had to say, and share it with someone else to help put it on stage.
'Our Stories Ourselves/Performing Wellness' is a 5-week commitment beginning on Saturday morning April 27th, leading to public performance on Friday, May 31st with one final group gathering after that. There will be a couple of additional meeting times during the final 2 weeks, the dates to be worked out with the group. The suggested Saturday meeting times are mornings from 10am-12pm to forestall any night driving issues.
For more information please contact Barbara Litrell at blitrell@aol.com or Kate at kate@wellnesswithkate.com or call 649-0135.