Camp Verde AZ (February 14, 2012) – In conjunction with Verde Valley Promotion's annual Pecan and Wine Festival, Fort Verde State Historic Park will host the Buffalo Soldiers, in addition to a pecan pie contest and vintage baseball demonstration the weekend of Saturday, February 18, 2011 from 9 a.m. to 5 p.m. and on Sunday, February 19, 2011 from 9 a.m. to 2p.m. (See AZStateParks.com website for detailed schedule).
The Pecan and Wine Festival will be held downtown in the community center Valentine's Day weekend. It will feature wines from the Verde Valley and Arizona, pecan pies and desserts, booths loaded with antiques and collectibles, agricultural demonstrations, vendors, music, a nut contest, and more. Then come over to Fort Verde State Historic Park and enjoy the pecan pie contest at 11a.m. There will also be games for the whole family.
The Buffalo Soldiers will be dressed in period replica uniforms and equipment issued by the United States Army during the 1870s Indian War period and will host riding demonstrations and presentations. Members of this troop have appeared in feature films, commercials, historical videos, parades and reenactments.
The first Buffalo Soldiers troop serving at Fort Verde was Troop I, 10th Cavalry of the Buffalo Soldiers. It was organized in 1866 and came to Fort Verde in 1885, following a distinguished record of military service during the Indian Wars of the Western frontier.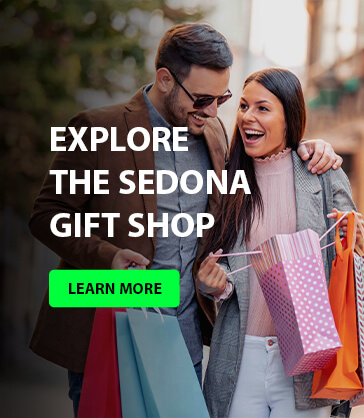 For more information about the activities at Fort Verde State Historic Park call (928) 567-3275. For more information about the Wine, Pecan and Antique Festival contact the Camp Verde Chamber of Commerce at (928) 567-9294. Fort Verde State Historic Park is located in downtown Camp Verde, Arizona. Take I-17 to Hwy 260 (east). Turn left on Main Street to 125 E. Holloman St. and go two blocks down on the right side.
Fort Verde State Park Entrance Fees: Adults $4; Youth 13-17 $2; 6 and under are free. Arizona State Parks offers a free Annual Pass to 100% disabled veterans living in Arizona.
Please call ahead to find out the latest information about the State Parks by calling (602) 542-4174 (outside of the Phoenix metro area call toll-free (800) 285-3703) or visit AZStateParks.com. Follow us on Facebook and Twitter at AZStateParks.