Sedona AZ (May 15, 2013) – On Tuesday, May 14, 2013, at approximately 3:30 pm Sedona Fire District (SFD) emergency crews responded to a reported brush fire near the 100 block of Pinto Lane in the Village of Oak Creek. During the initial response SFD crews reported smoke visible from this area. Arriving on scene crews quickly contained the fire to an area approximately 100 by 100 feet. 
"Rising temperature, increasing winds, and low relative humidity reminds us that our fire season is here" states SFD Fire Marshal Gary Johnson. "This is that time of year when fire restrictions are put in place. I would expect that fire restrictions are just around the corner."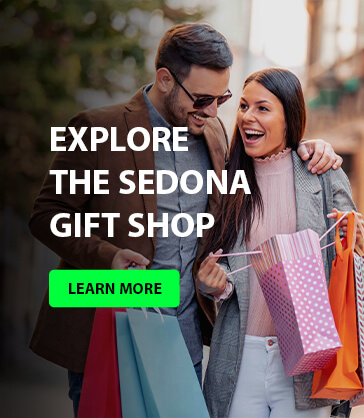 The fire is under investigation. Fire investigators are looking into electrical components on a utility pole as the cause.
Are you prepared for this year's fire season? Follow these tips to help your local firefighters better help you:
Develop an evacuation plan. What would you take if you have minutes to leave your home?
Is your home and property Firewise?
Keep informed on weather and fire conditions.