Prescott AZ (July 8, 2019) – Today the Prescott police are asking for help in locating Brenton White. On January 1st, 2016, White and an accomplice purchased a $400.00 chain Saw from the True Value in Prescott, AZ.  The next day White attempted to return the chain saw to the store.  White was denied as it was discovered White only had 3 cents in his checking account from which he purchased the chain saw the day before. Later that day White sold the chain saw for $100.00 at a pawn shop in the Prescott area.   
Charges: Multiple counts of Fraud Schemes, Trafficking Stolen Property, Issuing Bad Checks, and Theft.  A total of 9 charges.                      
African American Male
DOB 11/06/79 (39 years of age)
5 feet 9 inches tall
185 pounds with Black hair and Brown eyes with a skull tattoo on his lift upper arm.
White has 9 additional warrants out of 7 different states for similar crimes.  
His last known address was in Prescott on the 300 block of North Rush Street, but he was in Georgia and Wisconsin as recent as March of this year.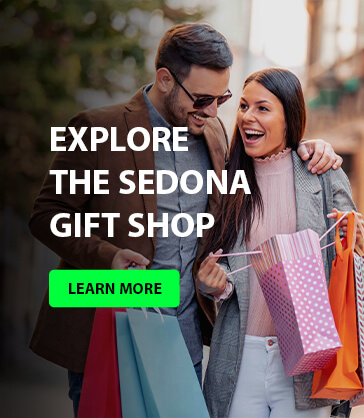 Yavapai Silent Witness' July, 2019 Catch 22 campaign which began July 1, 2019 is underway. The media release assigned to each day's fugitive will be issued the prior afternoon to allow for media deadlines. 
Every day through July 22, 2019, Yavapai Silent Witness will share information about a wanted fugitive from the program. A direct tip to Silent Witness resulting in the arrest of the fugitive will result in a $500 cash reward.