By Carson Ralston
Library Specialist-Adult Programs
Camp Verde AZ (January 23, 2020) – Join us at Camp Verde Community Library at 6:00 pm on Wednesday, February 19th for a riveting presentation by Major General (ret.) Mark Musick on his book: Boxes: The Secret Life of Howard Hughes
After eight years of extensive research and finally coming to the conclusion that Eva McLelland's wild tale was absolutely accurate; the book "Boxes" was published, a true story of intrigue and mystery that rewrites history.
During 1972 and 1973 Howard Hughes' description bounced between a long finger-nailed mentally incompetent man and a well-groomed articulate businessman.   Confusion ran rampant as two distinctive descriptions of Hughes spread throughout in the media waves. History changing secrets are finally revealed. . .  Hughes assumed another identity and sought refuge in the woods of Alabama for 25 years after his presumed death in 1976.
The mystery is unveiled as Eva McLelland, Howard's wife for 31 years, reveals intricate details of the life she shared with Hughes and his continued dealing in government affairs. Married in Panama on May 13, 1970, she realized there was extreme mystery in her new husband's existence. However, several years passed prior to her learning she was actually married to Howard Hughes. Even with Hughes' idiosyncrasies, Eva was loyal to the end; preserving his secret, while living a semi-nomadic existence.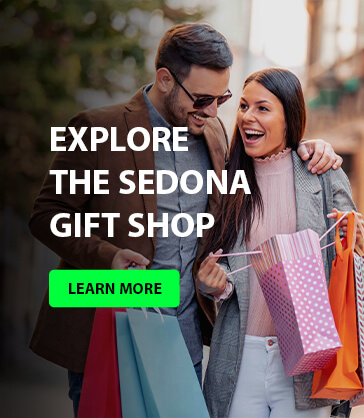 For protection Hughes acquired the identity of a former CIA employee, Nik Nicely.  Hughes, alias "Nik," had many reasons to seek refuge and the "resources" to be successful.  
The publication of the first edition lead to new pictures, evidence, and information.  The 2nd edition was released March 23, 2016.
The book will be available for purchase by the Friends of Camp Verde Library.
Camp Verde Community Library is located just off of Montezuma Castle Highway at 130 Black Bridge Road, Camp Verde AZ. For more information about this or any other library program visit the library's website at www.cvlibrary.org or call 554-8380 during library open hours Mon-Thu 9am-8pm, Fri-Sat 9am-5pm.