Sedona AZ (March 9, 2013) – Local author, Kris Neri, will debut her latest Tracy Eaton mystery, Revenge on Route 66, on Saturday, March 16, at The Well Red Coyote bookstore in West Sedona. There will be a reception at 1:30 pm, followed by an informal reading and discussion of her work by Neri.
Kris Neri is the award-winning author of the madcap Tracy Eaton mysteries, featuring the daughter of eccentric Hollywood stars, and the Samantha Brennan & Annabelle Haggerty magical mysteries, featuring a questionable psychic who teams up with a modern goddess/FBI agent. Her novels have been nominated for such prestigious awards as the Agatha, Anthony, Macavity and the Lefty; she is a three-time nominee for the Lefty Award for her humor. Her previous novel, Magical Alienation, won the New Mexico-Arizona Book Award for best fantasy novel. She teaches writing for the prestigious Writers' Program of the UCLA Extension School.
"There's a funky rhythm to Route 66—that loopy, swoopy highway connecting the past to the present—and Kris Neri totally gets it. She also understands the passion of the folks who travel the Mother Road and captures it in vivid, funny prose."
~ Roger Naylor, author of Arizona Kicks on Route 66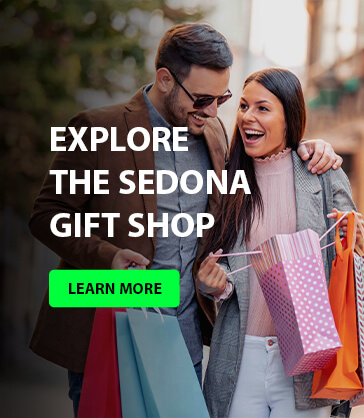 "There's a reason why Kris Neri is a three-time finalist for the Lefty Award – her books are outrageously funny. She's the Carl Hiaasen of the desert. This 4th Tracy Eaton Mystery is a zany trip down Route 66 with characters as bizarre and entertaining as the kitch the Mother Road is famous for. Neri is a master plotter, weaving together the Eaton family history and Route 66 lore into a murder that will have you guessing to the last page but hoping you don't get there because you don't want it to end. Revenge on Route 66 busted my guffaw meter."
~ J. Michael Orenduff, author of The Pot Thief Who Studied D. H. Lawrence
The Well Red Coyote is located at 3190 W. Highway 89A, at the corner of 89A and Dry Creek Road. For more information, call 282-2284 or go to www.wellredcoyote.com.