April 16, 2012 – UPDATE:  On Friday, April 13, 2012, the Yavapai County Medical Examiner's Office confirmed that the body found on April 7 is James Schwartz. Identity was made by a dental record comparison. Cause of death determination is still pending.
###
Medical Examiner report still pending   
Sedona AZ (April 9, 2012) – On Saturday, April 7, 2012, at approximately 10:15 AM, the Yavapai County Sheriff's Office was notified that a body had been found in Woods Canyon area, southeast of Sedona. The body was located more than 8 miles outside the Village of Oak Creek adjacent to a creek bed. The searcher, who had volunteered his time in previous search efforts on behalf of the Schwartz family, believed the body was that of James Schwartz. YCSO Forest Patrol personnel were called to the location and with assistance from the Yavapai County Sheriff's Office Back Country Unit, were able to remove the body to a DPS Ranger Helicopter waiting nearby. The body was airlifted to the US Forest Service grounds in the Village of Oak Creek and released to the Medical Examiner.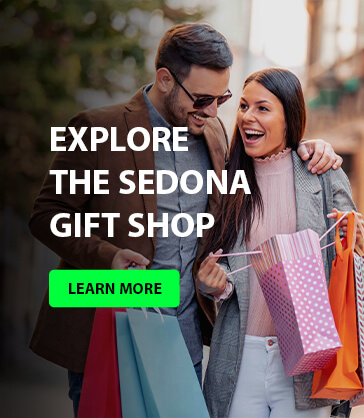 Deputies located a wedding ring on the body which has since been confirmed by Mrs. Karen Schwartz as her husband's wedding band. Additionally, clothing and a backpack matching prior descriptions given to search personnel were also located. It is important to note that only the Medical Examiner can provide a positive identification based on an autopsy and dental record comparison. Manner of death is also pending the Medical Examiner's report.
Deputies noted no obvious signs of foul play at the scene. It was not immediately apparent if this person had been camping in the area previously. Updates will be provided when additional information becomes available. 
Citizens can contact the Yavapai County Sheriff's Office with information or questions at 928-771-3260 or the YCSO website: www.ycsoaz.gov