Editor's Note: Our dear friend and contributor, James Bishop Jr., passed away on April 23, 2019.  Jim was an amazing man, and we are honored to have known him for the past 32 years.  You will be missed greatly, Jim.  Rest in peace.
  
Beyond the Telling—In Memory of Jim Bishop Jr.
From his Personal Assistant, Karen Walker
Cat beside me in the morning hour,
Cat beside me in my mourning hour,
Tears roll for an old friend,
Tears fall for an old man,
With a rugged spirit
Tell us sometime in another domain,
What was it like?
Did you journey through the stars?
Did you ride the zenith
And exit through the Sun?
Were there helpers,
 Sister, Father,
Calling you forth?
Or were you alone?
Did your Mother greet you?
Did your Mother teach you
The ways of your new world?
Perhaps you are still traveling,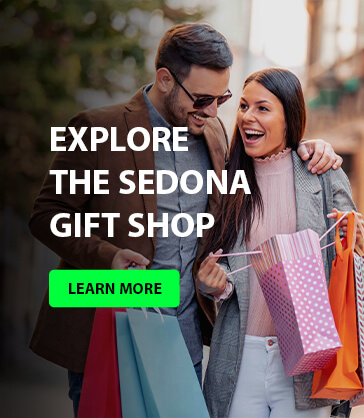 Visiting places in spaces
Of your consciousness,
That you never knew existed
When you are absorbed into the universe,
When you have transitioned into cosmic dust,
Come visit some afternoon,
On the porch with iced tea,
While worlds cross
Through a crack in linear time,
And share a moment,
A thought,
A whim,
A smile,
A convergence
Remind us of the magnificence
The grandeur,
Of the Great Beyond,
And solve the mystery:
Who is the Man in the Bright Pajamas?
Note: Many who knew Jim Bishop may have heard him say when asked how he was doing, "I am walking and talking, until the Man in the Bright Pajamas comes for me."