By Tommy Acosta
It was a vicious and unexpected kick to the cojones when Covid variant Omicron slammed into world consciousness the day after Thanksgiving.
Just when the fully vaccinated figured they had finally achieved a modicum of protection against the killer virus, now we learn that Omicron cherry picks its victims, preying mostly on the fully vaccinated, even those who have taken the booster shoots.
What a double cross. What a betrayal by those who pushed the vaccines as the bono-fide protector of life against the previous Covid mutations.
It's just not right. They believed, even when reports came out that the vaccinated were just as capable of infecting others, vaccinated or not, to the same degree the unvaccinated are accused of doing.
Bad enough that there can be no ending to the pandemic in sight now that it is known the vaccinated and unvaccinated are equally infectious.
But now we have this malicious variant that likes to eat the vaccinated for breakfast while leaving the naturally immunized and the unvaccinated pretty much on the side of the plate.
Man, how pissed must the vaccinated feel right now? They did all the right things. Listened to Dr. Fauci and did their civic duty. Got the shots, the boosters and now it all means nothing as Omicron begins to bare its fangs and talons.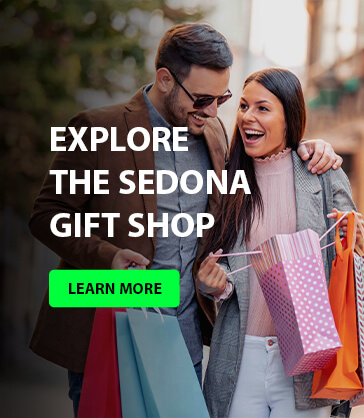 What certain scientists are now saying is that the vaccines basically protected people against the old viruses and the Delta variant but left a giant hole in immune systems where Omicron can slip through unencumbered.  
It's almost like the Covid virus is a conscious, living organism with intelligence and will, learning through the mutations how to get past the vaccines to infect their hosts with new colonies and offspring. 
The unvaccinated and the naturally immune must be feeling pretty smug right now, breathing sighs of relief and gratitude they did not take the jab.
The vaccinated must be sweating bullets knowing that the vaccines they injected into their bodies are useless against the new kid on the block, a mutant virus that actually prefers those who took the jab over others, primed to allow Omicron in through their defenses.
Luckily, it appears the symptoms for Omicron do not seem to be as severe as the Delta varient. 
There's headaches, fatigue, feeling overtired or exhausted and pain across multiple muscle groups on the body, more common than breathlessness or a loss of taste and smell associated with previous strains of the coronavirus.
But it's still early and it will take a few more weeks before we know the extent.
Of course, the authorities will use Omicron to further lock down the world but to no avail. Give it another month, and we will know just how bad it is going to get and how many more freedoms will be trashed in its name.