Youth and Adult Classes – Register Now!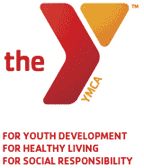 Sedona AZ (February 10, 2013) – Learning karate, self-discipline and self-defense doesn't have to be an expensive proposition. Check out the Sedona YMCA, which offers Kenpo karate classes twice weekly for four different age groups including adults, and a monthly self defense class for women and teen girls.
The karate program at the Y is designed to teach all ages the basics of self-defense and karate, but more importantly to instill greater self-discipline, self confidence, respect, health and vitality. Each class introduces new skills, strategies and ideas while building on what students have already learned.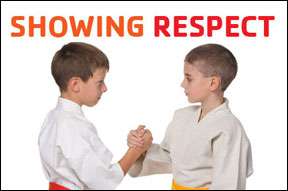 "Youth classes included different games and interactive dialogue about their day in school, concerns they have, and the importance of building respect, honor, confidence and discipline" said local karate instructor Richard Lockery. Mr. Lockery taught kenpo karate classes in the state of Connecticut for 18 years before moving to Sedona and is member of the Arizona Rangers.
Mr. Lockery also teaches the monthly self defense class for women and teen girls. These motivational classes begin with a brief narrative including the common mistakes made by women and young girls that potentially make them a target. Students engage in exercises and warm-up's to prevent injury and then begin to concentrate on effective defense techniques.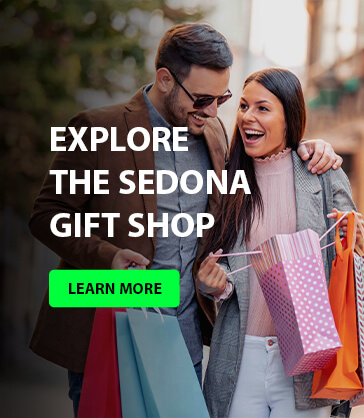 The Sedona Y is proud to offer Kenpo karate classes twice weekly covering four different age groups: 5-7, 8-12, 13-16, and 17 and up. FIRST CLASS FREE. The self defense class for women and teen girls is on the 3rd Sunday of every month at 4 PM. Call or stop in prior to attending.
In this spirit, the YMCA offers karate classes so that members can benefit intellectually, physically and emotionally.
The YMCA at the Sedona Teen Center is located at 525-B Posse Ground Road in Posse Grounds Park. Office hours: 2:30-6:00PM, M-F. Phone: (928) 282-1695. Website: SedonaYMCA.org Email: Jim Allen at jallen23@vosymca.org Facebook: Sedona YMCA